The utilization rate of hospital beds for COVID-19 in provincial government- managed hospital has increased as the number of infections in Negros Occidental continues to rise.
Provincial Administrator Rayfrando Diaz yesterday said that 35 of the 50 beds earmarked for COVID-19 patients at the Valladolid District Hospital have already been occupied.
He added that 80 percent of the 80 beds allocated for COVID-19 patients in Cadiz District Hospital are also utilized.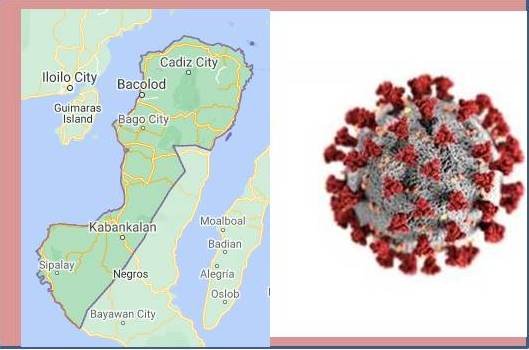 "It has never reached this point, where so many patients are confined in hospitals," Diaz said.
It's really a cause for alarm because the symptoms are getting on the severe side compared to mild and moderate before, Diaz said.
The CDH and VDH are designated COVID-19 hospitals in Negros Occidental.
Diaz said they are opening the 5th floor of CDH, which can accommodate 20 beds.
The construction of CDH annex building, which can accommodate 70 beds, is expected to be completed within this month, he added.
Diaz believes that there is now a surge of COVID-19 cases in the province, noting that more than 1,100 cases were recorded in just two weeks, compared to 600 previously.
As of yesterday, the Provincial Incident Management Team reported 1,284 active cases.
Governor Eugenio Jose Lacson earlier said the increasing number of Covid cases in the province is due to the highly-infectious Delta variant.
Diaz said that the provincial government also purchased P5 million worth of medical oxygen, noting its demand now, although they are producing medical oxygen at the Teresita Lopez Jalandoni Provincial Hospital in Silay City. – GB