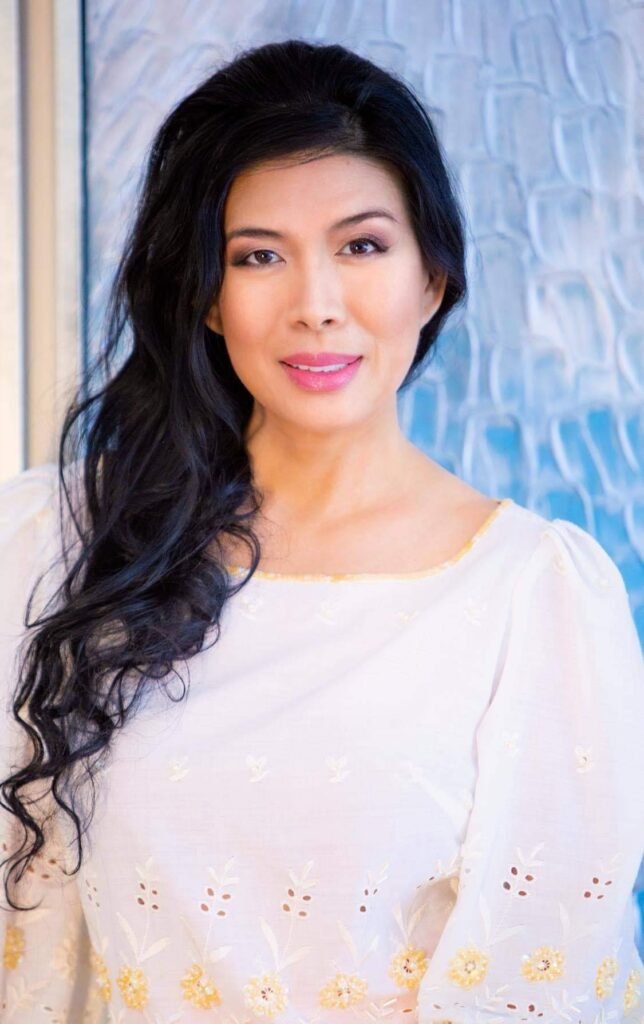 Born in Bacolod City and raised in the town of La Castellana, Negros Occidental.
That is how the story of world-class fashion designer, Filipino-American Kirsten Guitche Regalado, begun.
From her days as a medical technology student at the University of Negros Occidental-Recoletos, to the endless nights she spent designing gowns for beauty queens, and dressing up celebrities, Kirsten remains a simple Negrosanon at heart.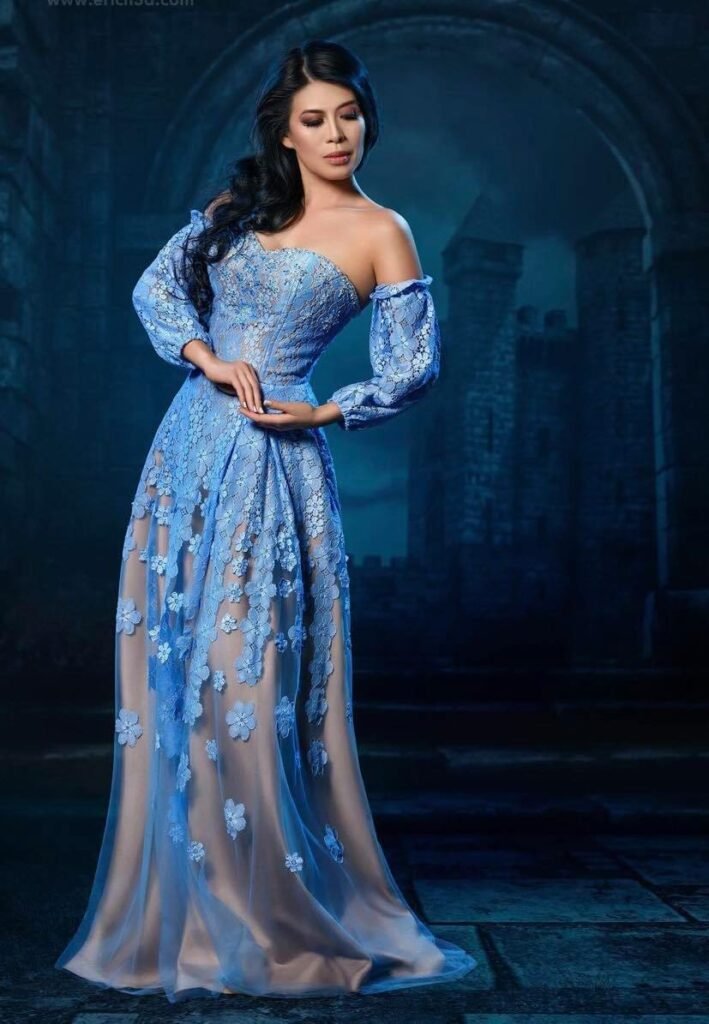 "I had my share of dressing up delegates to Miss Universe and won the Best Evening Gown and National Costume awards. On one occasion, I dressed about 20 delegates competing in one pageant," Kirsten told the NEGROS WEEKLY.
With her range going beyond the pageant stage, Kirsten had the opportunity to have as clients the members of the famed fashion house of Gucci, former NFL football player Jason Taylor, and Nickelodeon's Lilimar Hernandez.
She is also the current president of the Miss Worldwide International.
But beyond the glitter, glamour, and elegance of the fashion world, Kirsten, who is married to Dr. Larry Regalado, loves to serve the community.
"Community service is very important to me. We used to join medical outreach missions when we were still in the Philippines," Kirsten, who now resides in the US with her family, said.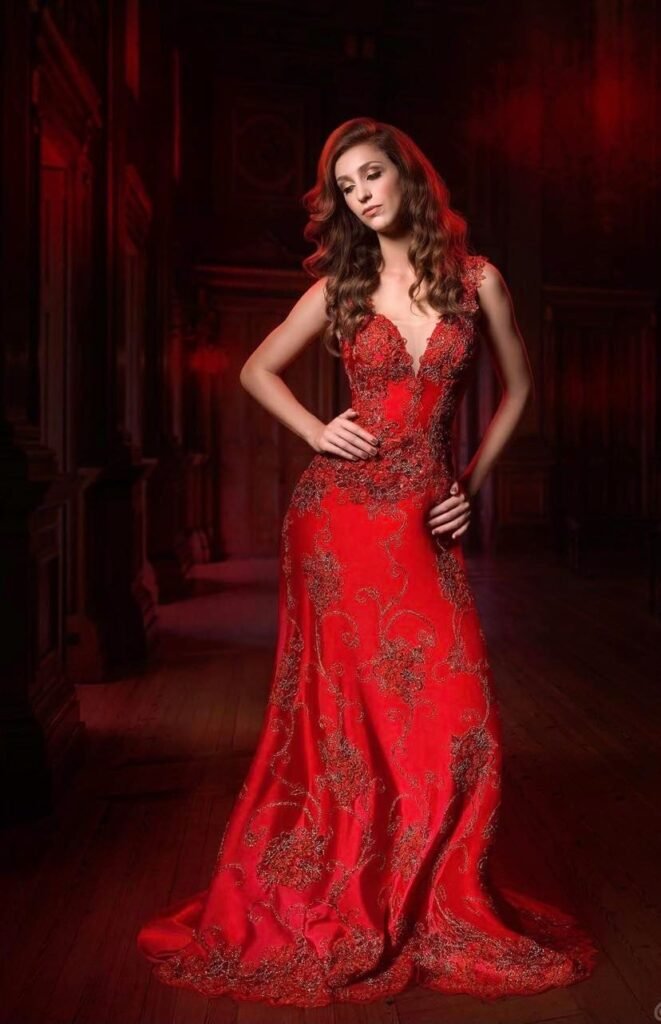 Just as she takes pride in her various awards from fashion events, Kirsten said she cherished the citations she received when she joined medical missions, one of which is the "Pagmamahal Award", the highest citation given to a wife of a physician, by the Auxiliary to Philippine Medical Society.
As an environment advocate, she had taken part and won in recycling competitions. She also uses eco-friendly materials in her designs.
Kirsten loves to dance and roller skate. She's very athletic and plays basketball and table tennis, and dabbles in aikido. Drawing, runway coaching, and pageantry are part of her DNA as a fashion designer.
But while fashion and community service bring out her competitive side, Kirsten said that dealing with the current COVID-19 pandemic is her most challenging experience, so far.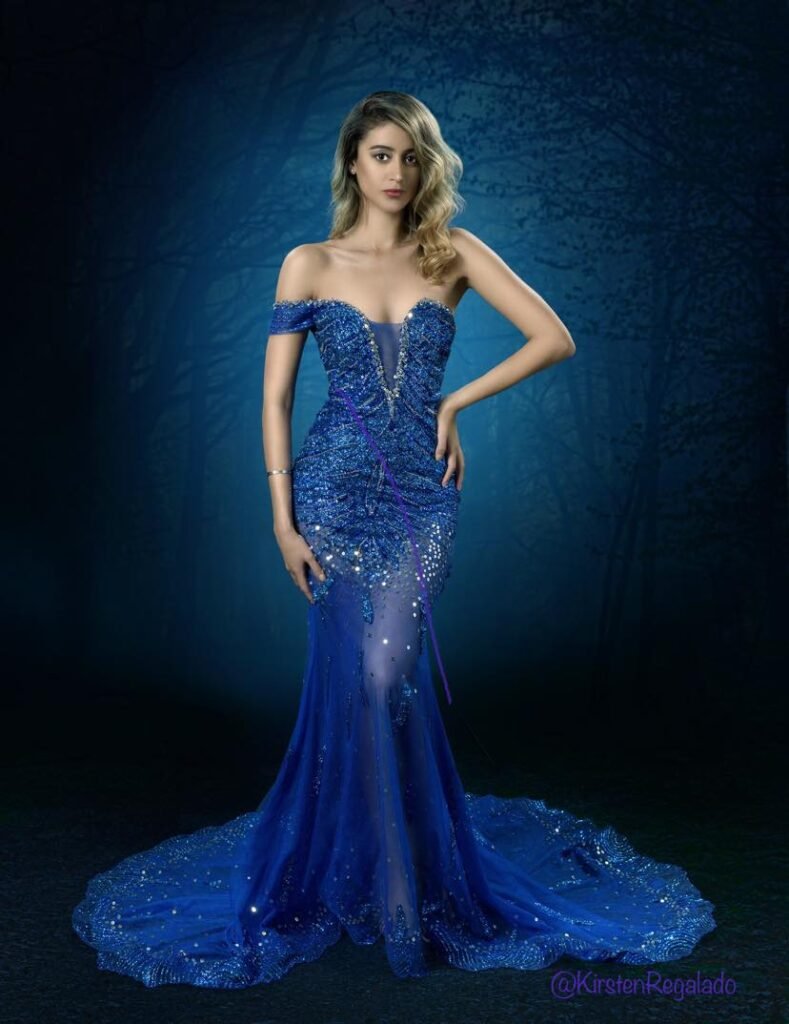 "I try to look at the brighter side of things. Focus on the needs of other people and double my efforts to support the community. With regard to my design, I spend time improving the quality of my work," Kirsten said.
She deals with stress and pressures in her work by praying as soon as she wakes up in the morning and before she goes to bed at night. She also enjoys taking a walk along the beach and often finds inspiration in nature.
"I hugged my husband whenever I face challenging situations, and talk with my team on what needs to be done. I am grateful for having a very supportive team and family," Kirsten said.
And how does she see herself five years from now?
"God willing, I can start writing my book and expand fully the Miss Worldwide International Pageant," Kirsten said. – MML