The University of Saint La Salle Bacolod unveiled its program for legal aid services by Law Student Practitioners (LSP) in an activity attended by executive judge Raymond Joseph Javier of the Regional Trial Court and the officers of the Integrated Bar of the Philippines Negros Occidental Chapter recently.
Thirty-three LSPs are undergoing training and capacity-building this year as part of the Clinical Legal Education and Legal Aid Program of the USLS Law Center, under the university's College of Law.
The Clinical Legal Education Program is mandated under the Revised Rule 138-A, or the Revised Law Student Practice Rule, as provided for in the Rules of Court.
On Nov. 19, 2021, 33 Juris Doctor students of USLS took their oaths of office as LSPs before Javier. These law students possess a Level 1 certification that allows for a limited practice of law under the guidance of accredited supervising lawyers.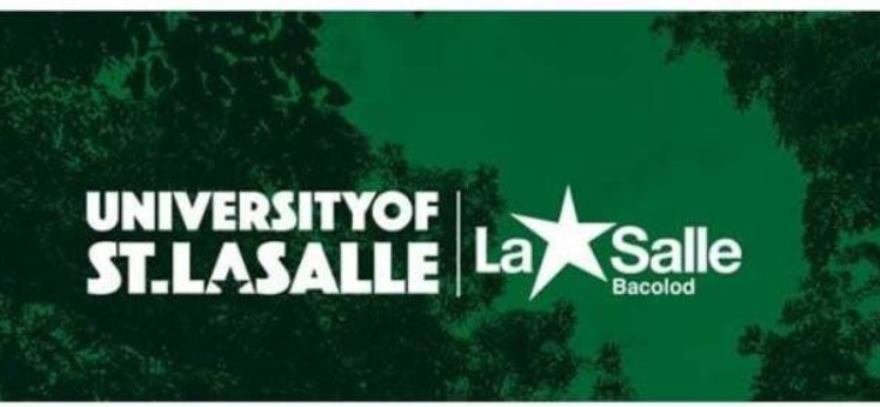 USLS Law dean Rosanne Gonzaga said the program focuses on the shared responsibility of the law school and the volunteer supervising lawyers to assist students in developing the skills and values required for practice-ready and ethical lawyers where the lessons learned in the classroom are translated into meaningful and life-changing action in the real world, a press release said.
The CLEP is an experiential, interactive, and reflective credit-earning course in the JD curriculum, and aims to provide law students with practical knowledge, skills and values necessary for the application of law, and the delivery of legal services aimed at promoting social justice and public interest, especially to the marginalized and underserved sector of the community, while inculcating the values of ethical lawyering and public service.
The learning activities covered by Rule 138-A shall be carried out in two ways, first, through the USLS Law Center, and second, through an externship program with the courts, the IBP, government offices and agencies, and school-recognized non-governmental organizations that provide legal services to its clients.
Lawyer and ULC director Johnnil Fatima Acero, an alumna of the USLS College of Law, shared a brief explanation of the basic legal services which may be offered by certified LSPs and also named the first batch of supervising lawyers.
These include Jocelle Batapa Sigue (clinical professor), Leanne Mari Torrato, Hazelmer Fernandez, and Bebelan Madera.
Executive judge Javier welcomed this development and congratulated the USLS College of Law for its effort in addressing the need for accessible legal services. He recognized the USLS Law Center's vital role in contributing to the administration of justice, the press release said.
IBP president Josephine Natalaray said the Office of Legal Aid is willing to provide training and assistance to LSPs to promote practice-based learning and to expose them to pro bono cases and other advocacies of the IBP.
The launching ceremony was witness by USLS Br. Normady Dujunco, vice chancellor for Mission and Development, members of the Judiciary and court staff, officers and members of the IBP, colleagues in the legal profession, and civilian members of the community present. — NND