The Army's 303rd Infantry Brigade reported yesterday that three New People's Army rebels died in an encounter with 94th Infantry Battalion soldiers in Sitio Bugne, Brgy. Oringao, Kabankalan City, Negros Occidental.
Capt. Mervin Rosal, 303IB Civil Military Operations officer, said that the fleeing rebels left behind the cadavers of their three comrades at the encounter site.
Also recovered at the encounter site were an M14 rifle, a super 38 caliber pistol, a caliber 45 pistol, backpacks containing personal belongings, and subversive documents.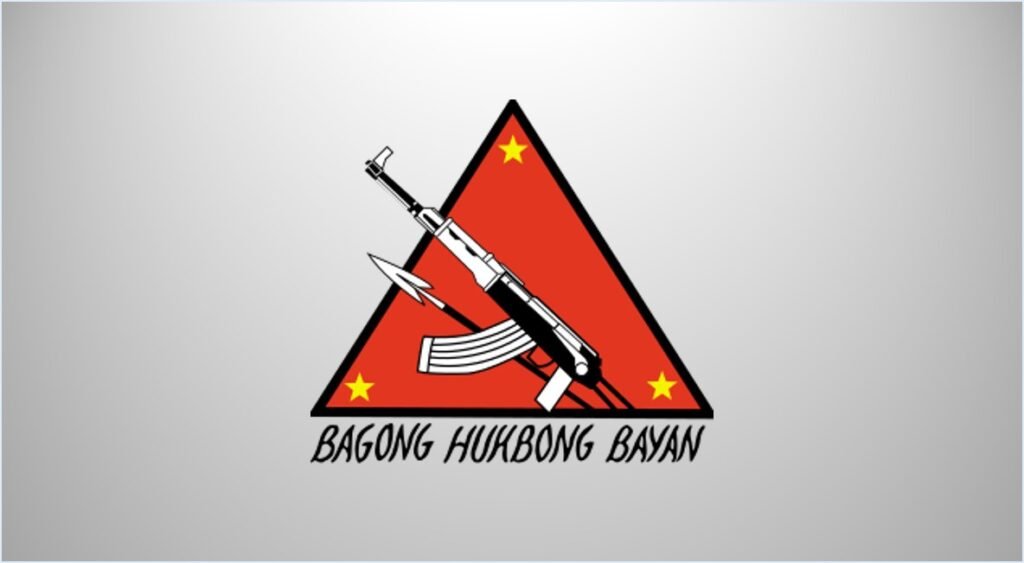 Rosal said that none among the soldiers was hurt in the gunbattle.
Prior to the encounter, Army soldiers responded to reports on the presence of about 15 armed rebels, harboring in the forested area of the sitio.
Pursuit operations on the fleeing rebels yesterday led to another encounter in the same area, Rosal said.
Col. Orlando Edralin, newly-installed 303rd Infantry Brigade commander, and Lt. Col. Van Donald Almonte, 94IB commander, lauded the cooperation extended to them by civilians, who immediately reported the presence of rebels to troops stationed in the area. "The bravery that you exhibited during the series of security operations for the people of Negros, especially in Kabankalan, is incomparable," Edralin said. /GB