A 22-year-old musician from Brgy. Salvacion in Murcia town is set to conquer the country's biggest rap challenge, the Motus Battle League (MBL), on March 19 in Imus, Cavite.
Stephen Benito, also known as Step-G, will be pitted against eight other provincial rap champions for a face-off with One Lie Ace, a Fliptop emcee, after qualifying in the tryout of an MBL event in Bacolod City in February.
Benito started writing rap music, mostly with Hiligaynon lyrics, when he was 18. His greatest influences were Eminem and NF for foreign acts, and Gloc-9 and Abra in the local scene.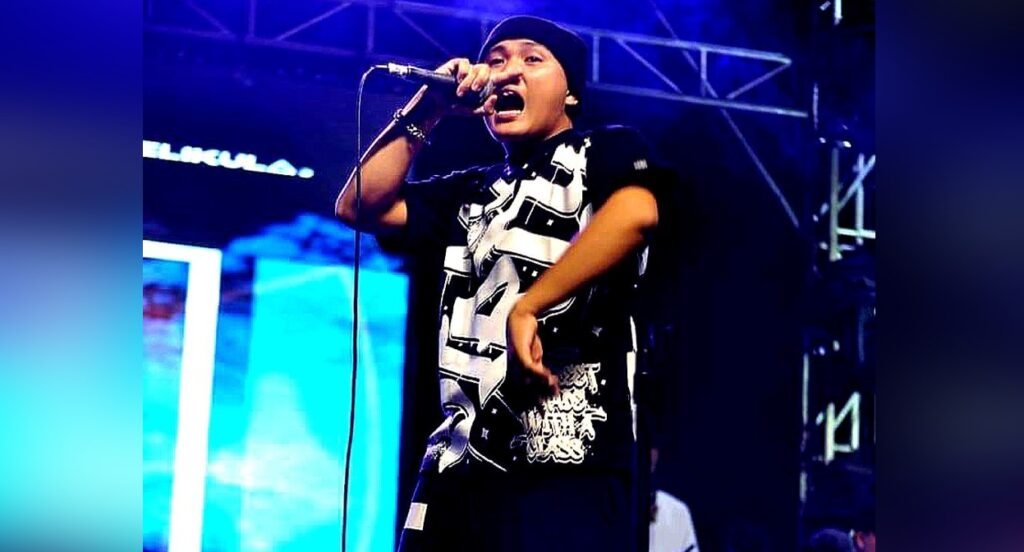 "I already composed and recorded 15 Hiligaynon rap music that mostly appeals to emotions and feelings…of being hurt, loved, and in pain," Benito said.
He joined local competitions and won in online contests. He bested other rivals in the Seanbeats 24 Bars Challenge and the BWA 32 Bars Challenge.
Benito also joined the Bomba Band Rock Battle in Bacolod, where he emerged as champion among 16 participants.
He competed in a battle of the band in Bacolod, where he was declared champion and received the coveted Main Rapper Award.
Aside from the "bar" or "paastig-astig sang line", Benito said a rapper must also establish clarity in his lyrics and a good communication with his audience.
He said the Imus MBL 2023 competition will give him exposure and access to talent scouts and managers.
"I want my craft and my rap works to go mainstream and this challenge is my stepping stone to be discovered," he said.
Benito is mentored by Lemi Oriel, a Manila-based rap coach, who also wanted to foster and widen the local rap culture./MNM