Dr. Sunny "Pin" Diego, the pride of Bacolod City and Negros Occidental, is now the number 1 ranked IBJJF Master 3 Purple No Gi Light Featherweight in the World, and fourth ranked Master 3 Purple No Gi Overall in the World.
IBJJF is the International Brazilian Jiu-Jitsu Federation. It is the biggest Federation of Jiu Jitsu in the World, and hosts the most prestigious championships in the world, including World Championships, World No Gi Championships, Pan American Championships, European and Asian Championships, and International Open, among others.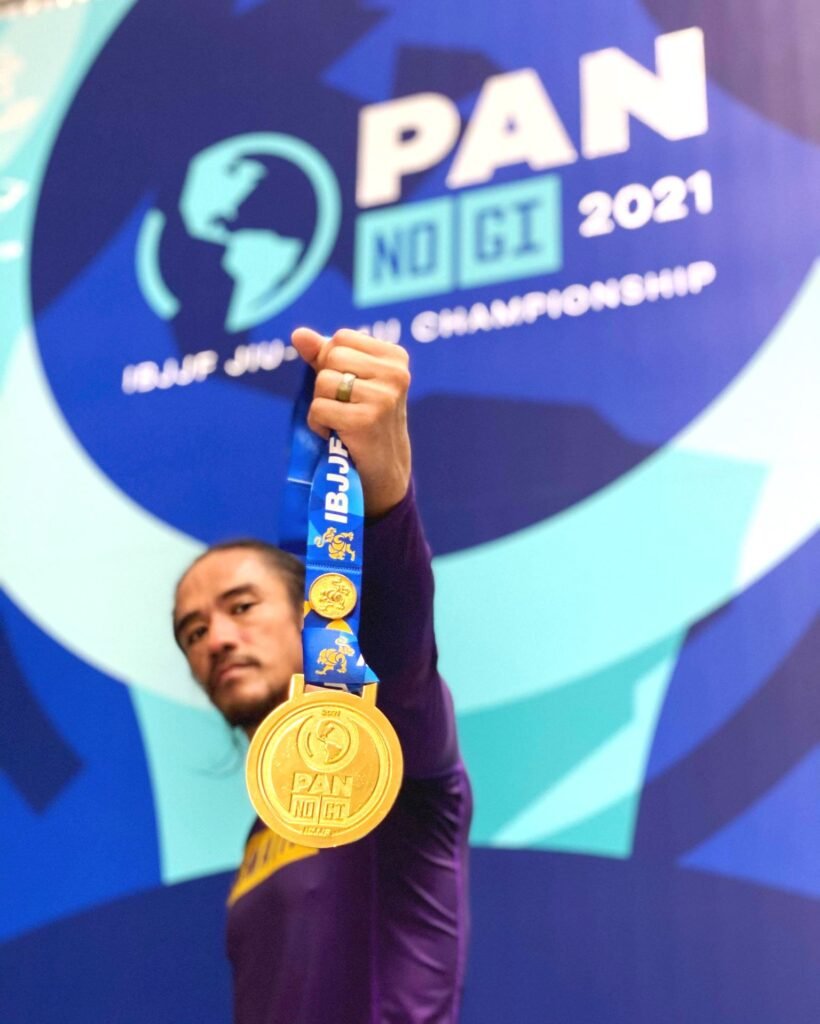 Dr. Sunny is the son of Dr. Crispina Vedra-Diego and the late Sany Diego.
He is an outstanding alumnus of the University of Negros Occidental-Recoletos in Bacolod City, and won the Master 2 Light Featherweight Division in the American Open 2021 of the Jiu Jitsu World League, held in the Sahara Event Center in Las Vegas, Nevada, on May 1.
Dr. Sunny trains at the Gracie Humaita Redlands in Redlands, California, that is about 63 miles east of Los Angeles. He owns the academy where he also serve as a coach, and currently chief executive officer of the company.
He is a pride of Negrenses and of the Philippines, and an inspiration to many.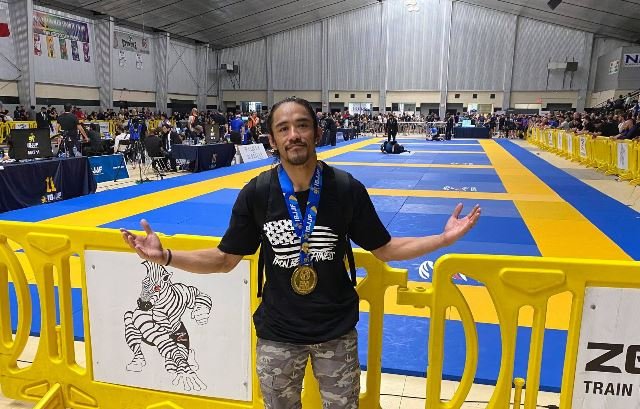 D. Sunny believes more in results than intentions, and in hard work. He has very high standards since the quality of training and thoughts are very important to him.
He wants to be known and remembered as bold but humble, self-disciplined, highly motivated, driven, focused, and an inspirational human being. He has always desired to put Negros Island on the map when it comes to Jiu Jitsu. And he has.
He trains 10 times a week, or twice a day, from Mondays to Fridays.
He also prides himself in training and supporting the US military veterans, first responders, and law enforcement officers in his area. He believes that, as an individual, even if he is a Filipino, he can make a good and great impact to his community in the United States.||