All is set for the winner-take-all Game 3 between Colegio de Sta. Ana-Victorias and STI-West Negros University in NOPSSCEA men's basketball finals, this Sunday at St. La Salle Coliseum in Bacolod City.
Bannered by former STI-WNU star player Aldave Canoy, the Sta. Ana Titans bid for their fourth straight championship in the centrepiece event of the NOPSSCEA Season 42.
The defending champions managed to bounce back in Game 2, 94-80, after stumbling in Game 1, 75-78, against the resurging STI-WNU Mustangs.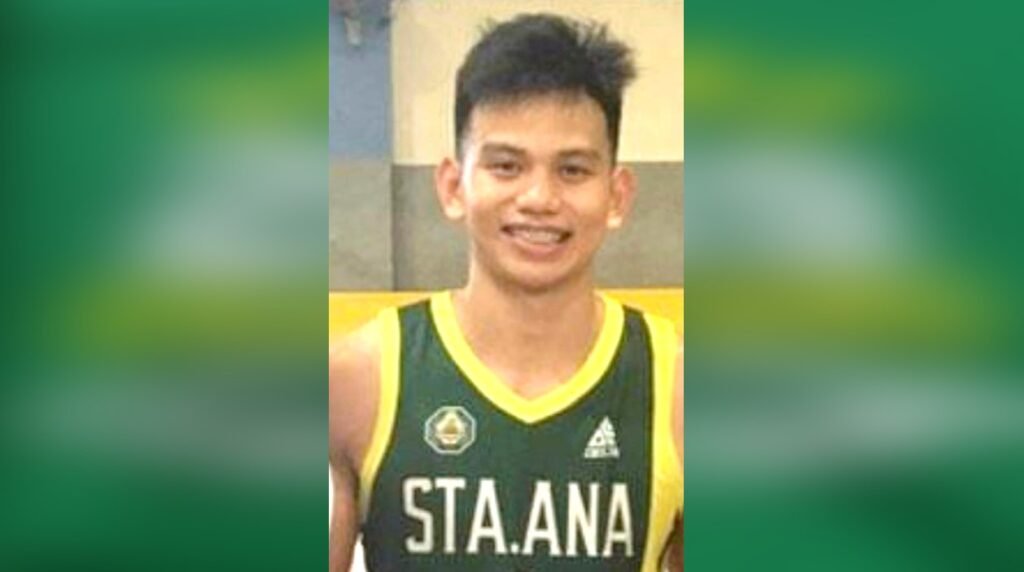 Titan's team manager, Pao Cruz, said they are ready for Game 3 and the Titans are physically, emotionally, and spiritually ready for the final match-up against the Mustangs.
Cruz also thanked the basketball-loving Negrosanons for support to the NOPSSCEA, especially those who trooped to the Tay Tung Po Hang Gym last week for the cancelled Game 3.
"I know everyone wants to see every showdown between our team and STI-WNU. We love competing with STI because they always come ready. They always bring out the best in us," Cruz said.
He also appealed to both teams, coaches, and fans to always value sportsmanship.
"After all, this is sports. Let us all value true sportsmanship," Cruz added.
Sunday's game at the USLS Coliseum will be ticketed, with the VIP seats priced at P100, and P50 for the bleachers./NAB