Another sugar summit is being eyed early next year, with Bacolod City as host.
This was revealed yesterday by Negros Occidental 5th District Rep. Emilio "Dino" Yulo, following a meeting with Bacolod Mayor Alfredo Benitez, and senators Juan Victor Ejercito and Sherwin Gatchalian.
"Considering the problems and challenges faced by the sugar industry, especially the need to make the Philippine sugar industry globally competitive and productive, there is a need to organize a sugar summit," Yulo said.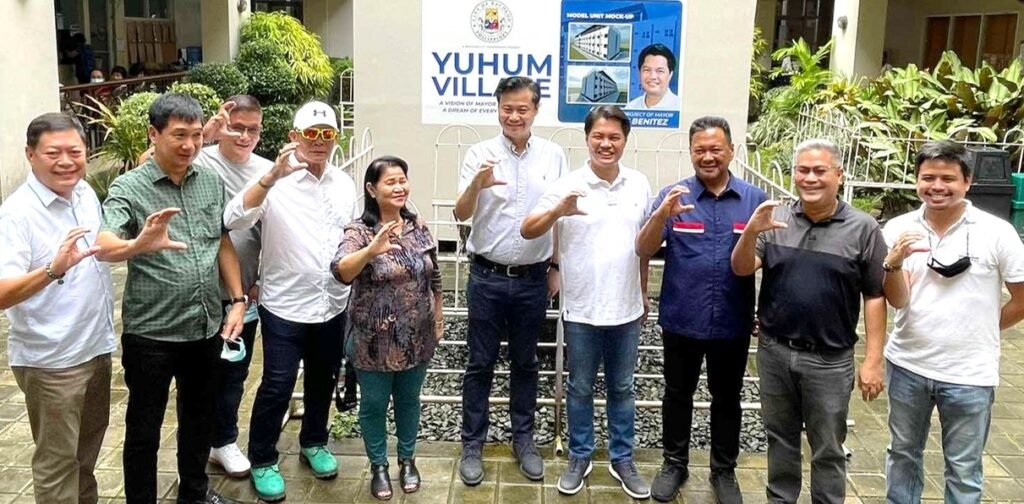 In 2018, a sugar summit was held in Talisay City, Negros Occidental, which discussed the lack of labor, low prices of sugar, reduction in demand for sweeteners, and excise tax on fuel and sweetened beverages.
This time, Yulo said they will discuss and formulate solutions on how to make the sugar industry more competitive and productive.
The summit, which was suggested by Benitez, who principally authored the Sugar Industry Development Act during his term as congressman of the 3rd District of Negros Occidental, will be attended by sugar industry stakeholders and concerned government agencies.
"We anticipate higher demand for sugar…in the new normal," Yulo said.
The 5th District solon said that Benitez also discussed during their meeting the principle of "bagsakan", which the sugar industry can study, especially in Metro Manila.
Gatchalian and Ejercito yesterday attended the inauguration and blessing of the Central Philippines State University-Valladolid buildings in Valladolid, Negros Occidental.
They were joined by Gov. Eugenio Jose Lacson, Vice Gov. Jeffrey Ferrer, Yulo, Pulupandan Mayor Miguel Peña, whose family donated the lot for CPSU-Valladolid, and Mayor Enrique Miravalles, among others./GB