The Philippine National Police is on alert during the two-day transport strike on March 21 and 22 in Negros Occidental, and especially in the highly-urbanized Bacolod City, to ensure that it will be peaceful and orderly.
P/Lt. Liberty Indiape, deputy spokesperson of the Bacolod City Police Office, yesterday said that policemen and women will be placed on standby in areas of convergence of participating transport groups, and to secure the pickup points for the free rides to be offered by Capitol and the city government.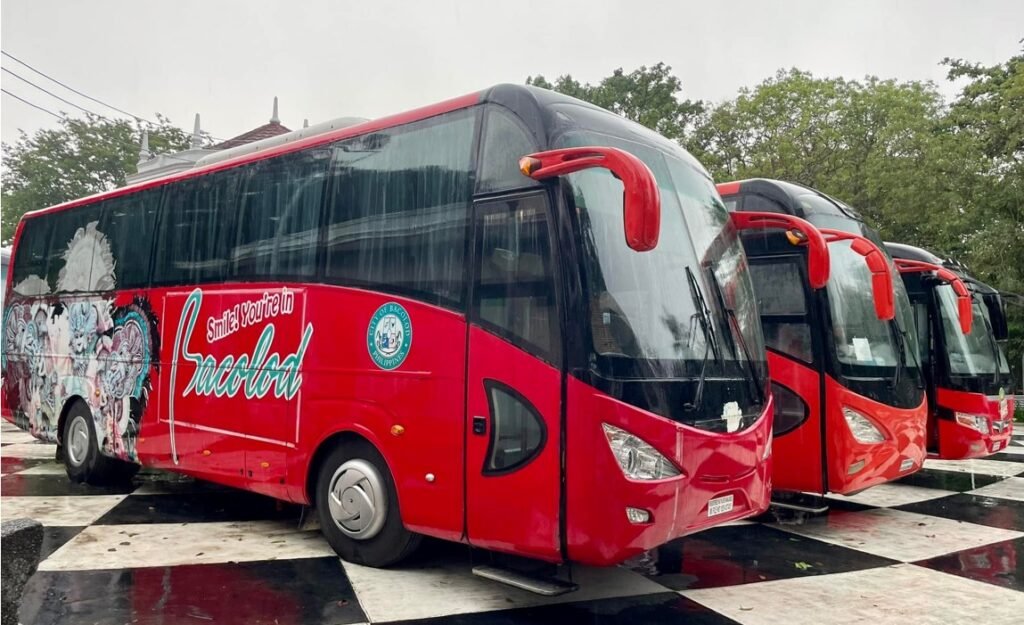 Even the PNP will provide vehicles to ferry stranded passengers, Indiape added.
They will also ensure the safety of motorists, and will make sure that roads are free from spike nails and similar objects that could endanger the public, she added.
The BCPO will intensify border controls, secure inbound vehicles, and will assign Civil Disturbance Team contingents for any untoward incident, Indiape added.
Organizers of the two-day strike said they expect a 100 percent paralysis of public transport operations in Bacolod City and Negros Occidental.
But it will be business as usual for the Vallacar Transit Inc., operator of the Ceres Liner passenger buses, and in government offices at the provincial Capitol and Bacolod City Government Center.
In all the engagement and operations of BCPO, Indiape said they will strictly adhere to operational guidelines and respect the rights of the people.
P/Lt. Abegael Donasco, deputy spokesperson of the Negros Occidental Police Provincial Office, said she is hopeful that the two-day protest action will be peaceful.
Donasco stressed that they will not allow barricades that could hamper the flow of traffic.
Police personnel in every town and city will also be placed on standby, to respond to any emergency situation that may possibly arise. | GB