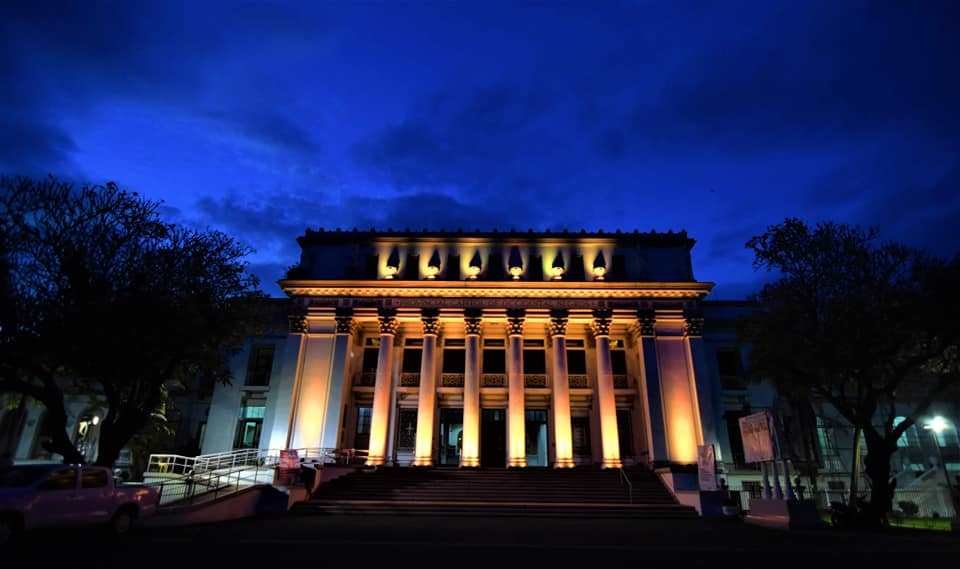 Governor Eugenio Jose Lacson and the Provincial Council for Women of Negros Occidental led this year's local celebration of the 18-Day Campaign to End Violence Against Women on Tuesday, Nov. 24.
The annual event kicked off with a program in the morning, and the orange lighting of the Capitol on the eve of the National Consciousness Day for the Elimination of VAWC.
The orange lights at the Capitol signify the province's participation in the "Orange Your Icon" initiative in support of the global United Nation Secretary General's UNiTE to End VAW Campaign.
The 18-Day Campaign to End VAW, supports the Philippine government's goal of protecting the human rights of women and girls by upholding its commitment to address all forms of gender-based violence as enshrined in the 1987 Constitution.
Now on its fifth year, the Orange Your Icon for 18 Days is an initiative that enjoins stakeholders to signify their support to the campaign to end VAW by adorning their landmarks or iconic spots with orange, a bright and optimistic color, chosen to symbolize a brighter future for victim-survivors of VAW.
Aside from making this public statement, the activity is envisioned to also spark people curiosity, thereby providing opportunities for advocates to explain the cause.– NND