Fast-craft travelers from Bacolod to Iloilo and vice versa started to increase in the first two days after the lifting of Iloilo City's travel moratorium Wednesday.
Frank Carbon, operations consultant of the Weesam Express, said the three fast craft operators – Weesam Express, Ocean Jet, and SuperCat – will decide if they can resume the two trips per day starting next week, depending on the number of travelers this weekend.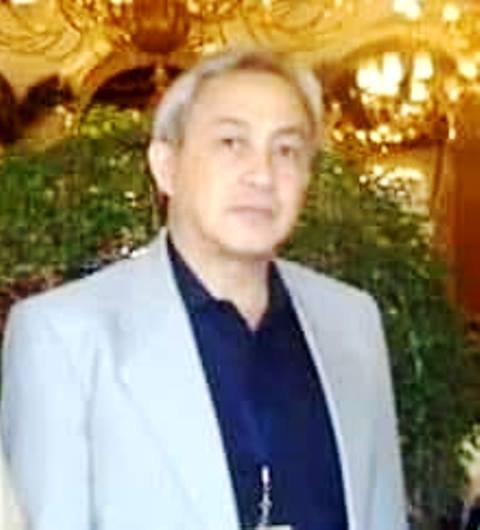 As of now, they have one trip per day since not all travelers have been informed of the lifting of the travel moratorium.
Iloilo City Mayor Jerry Treñas ordered the lifting of the moratorium for the inbound and outbound travel of persons from Negros Island, including Bacolod City, to Iloilo City. The lifting was contained in an executive order he issued Wednesday even as his City is still under the Modified Enhanced Community Quarantine status until June 30.
Carbon said that, since Wednesday, he noticed a slight increase in the number of nonessential travelers and hopes that, starting this weekend, more passengers will travel between Iloilo City and Bacolod City.
He said that before the lifting of the moratorium, they only have an average of 50 to 60 essential passengers per trip. Starting Wednesday, they ferried more than a hundred passengers a trip, and Carbon said this is a very encouraging sign.
He said they might ask permission from Marina and the Philippine Coast Guard to increase the number of trips next week.
With the lifting of the moratorium, Carbon said those with business transactions, workers in government who need to go to the regional offices in Iloilo, and local tourists are free to travel between Panay and Negros.
Carbon, who is also the executive officer of the Metro Bacolod Chamber of Commerce and Industry, estimated a loss of P2 million per day for the three fast craft operators since the travel moratorium started on May 24.
The moratorium was enforced after Iloilo City was placed under the MECQ status following a surge of COVID cases in the area. – MML