A week after P/Brig. Gen. Jerry Bearis was relieved as regional police director of Central Visayas, Negros Oriental police chief, P/Col. Reynaldo Lizardo, was also replaced Wednesday, March 22.
The relief of the two top police officials in Region 7 came more than two weeks after the assassination of Negros Oriental Gov. Roel Degamo, following an armed attack at his residence in Pamplona, Negros Oriental, March 4 that also claimed eight other lives and injured 17 persons.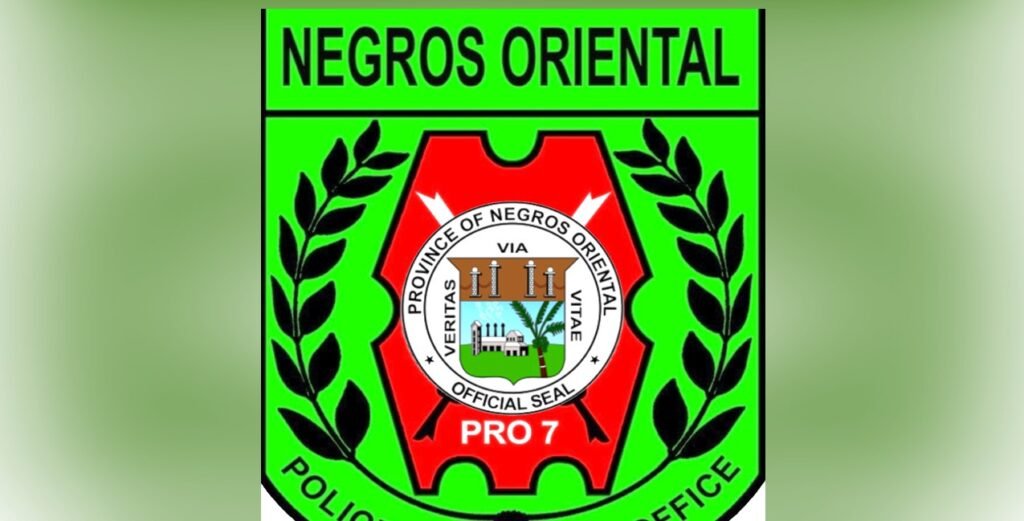 The relief of Lizardo took effect March 22. His new assignment has not been known, as of this time.
"This is an administrative process within the organization where a commander is relieved of his or her current position to give way to an impartial investigation," Lizardo told the Philippine News Agency based in Dumaguete City.
NORPPO is under the operational control of the Police Regional Office 7, which is now headed by P/Brig. Anthony Aberin, whose vacated position as Aviation Security Group chief is now being occupied by Bearis.
Aberin is installing P/Col. Alex Guce Recinto as new NORPPO chief today.
Before the relief of Bearis and Lizardo, the entire police forces of Bayawan and Santa Catalina, also in Negros Oriental, were replaced by police officers from Cebu./GB