The possibility of a split within PDP-Laban due to the differences of its leaders "won't matter much" to the United Negros Alliance, its secretary general, Cadiz City Mayor Salvador Escalante Jr., said yesterday.
Almost majority of the UNegA members, led by the late Gov. Alfredo Marañon Jr., were among the 11,000 Negrenses, who took their oaths as PDP-Laban members in 2017.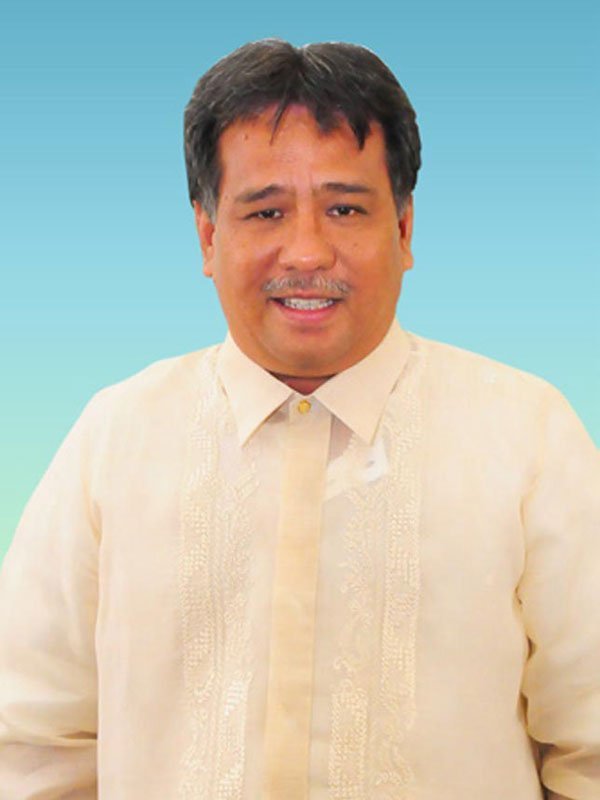 Escalante said such move was aimed at coalescing with PDP-Laban to show support to President Rodrigo Duterte, although they did not vote for him in the 2016 elections.
UNegA members supported the presidential bid of Mar Roxas.
Surigao del Sur. Rep. Johnny Pimentel, in an interview with One News, raised the possibility of a split within PDP-Laban as tension grew between supporters of President Duterte and Senator Manny Pacquaio.
Escalante recalled that, except for UNegA, then Gov. Marañon did not affiliate himself with any national political party when he bolted from the Nationalist People's Coalition.
Since they extended their all-out support to Roxas, who lost in the election, he said they joined PDP-Laban to support the programs of Duterte.
If the PDP-Laban will split or whatever, it won't matter much to us in UNegA, Escalante stressed.
PDP-Laban will hold its national assembly on July 17.
Meanwhile, Escalante said that UNegA chairman, Sagay City Mayor Alfredo Marañon III, expressed intention to hold a general assembly among the members.
Due to the COVID-19 pandemic, Escalante said they may hold the assembly per district, to avoid violating the mandated health protocols. – GB