"The simplest ingredients grown with heart and treated with respect will always be perfect."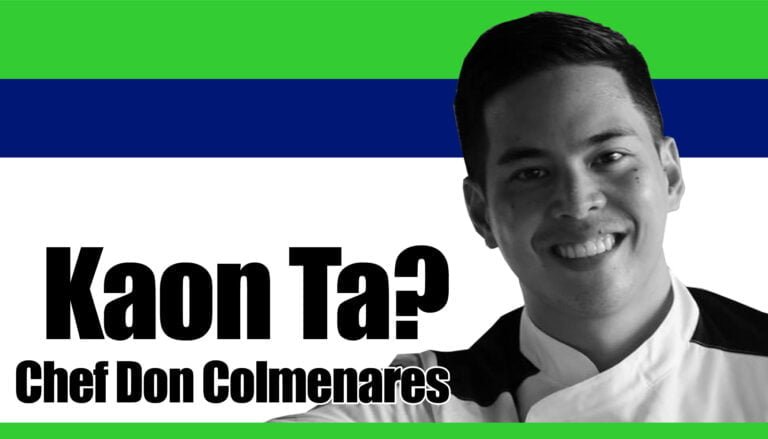 Food is sustenance, food feeds the soul and it is always done with heart. It can be presented in its' simplest form, like a loaf of well-baked bread, a very simple and basic pasta or even a classic omelette. It can also be made in the most complex, highly scientific and mind-bending ways; think nitrogen chocolate mousse, a glass apple or edible soil. Food has definitely come a very long way from its humble beginnings.
In culinary school, we were taught classic French techniques as the "building blocks" of our career in the kitchen and I am grateful for the solid foundation from which my imagination can now travel far and wide when tasked to do something in the kitchen.
The first recipe that we applied a lot of technique to was the humble omelette which can only be made using the basic ingredient, the egg. Did you ever ask the question where your chicken egg came from? It's important to know that the quality of the egg is affected by the quality of the chicken that laid them.
The normal white chicken egg is the "generic", or chemical rich egg with a pale yellow yolk, or those brown organic "happy" eggs that usually have a dark rich color yolk. These variations are all caused, because of one simple reason, and that is because of the quality the intake and care they receive.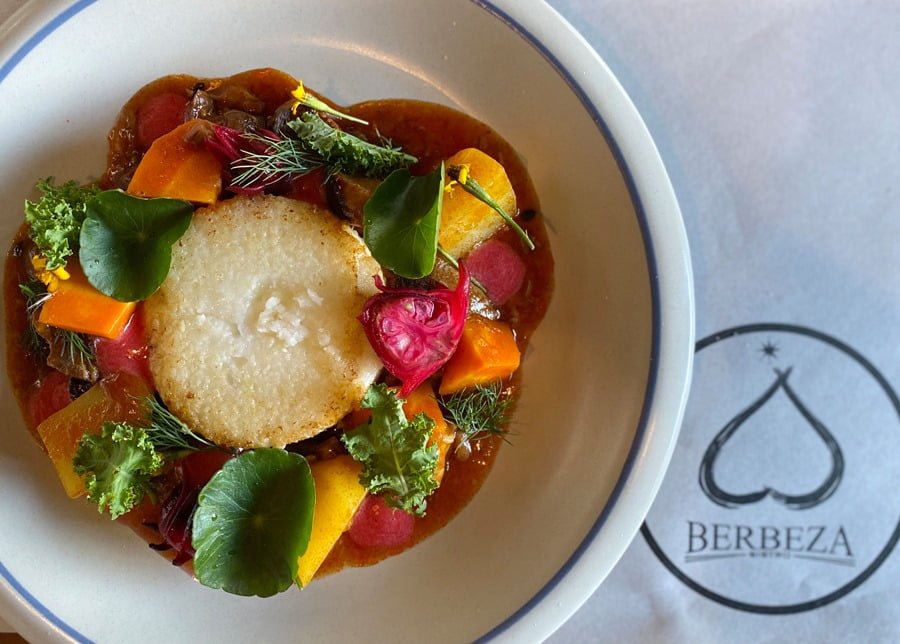 As I kept on learning how to cook, I realized that there was more to the culinary world than honing techniques and acquiring skill sets.
Knowing where your ingredients come from is a must wherever you are because the quality of ingredients you use will also dictate the quality of your finished product.
Just last week, I felt very honored and lucky to be invited to participate in the Department of Tourism's Program, Kain Na, a virtual meeting of chefs and producers, where local producers were invited to talk about their produce and share their growing practices and stories working with chefs/restaurants.
Titled "Slow Travelling the Country's Gastronomy," it was a very enlightening morning of sharing experiences and learnings in the company of our country's two most influential women chefs, Chef Margarita Fores, Asia's Best Female Chef for 2016 and Bizu's Chef Anne Tanco. The producers were represented by Kiko Torno of 7 Hectares and Jeannie Javelosa of Banawe Holistic Farm.
I was partnered with Chin Chin Uy of Fresh Start Organics and from the many local ingredients that he has been nurturing, curating and protecting, I did a cooking demo of lamb caldereta with passion fruit, ceriza compote, pickled hibiscus and tinigib corn polenta. I wanted to show and share a dish that almost everyone can relate to and I am sure, everyone has his or her twist to.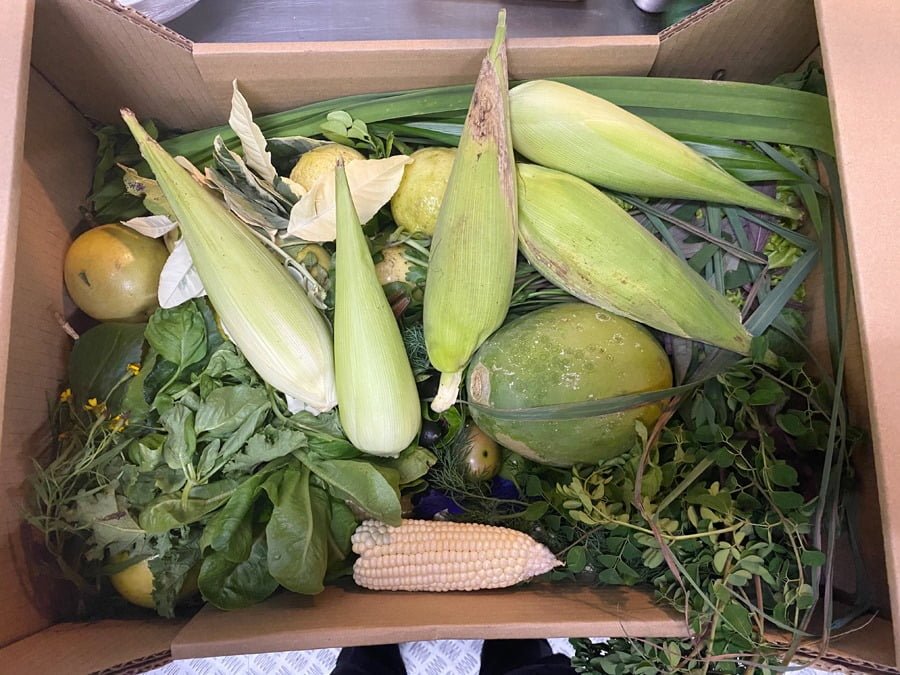 I wanted to put a classic spin to it using the most basic techniques and infusing them all into one unique dish, while having all the products that are grown and available here in Negros Occidental. The simplest ingredients grown with heart and treated with respect will always be perfect.
I have reason to believe that while we need to be more efficient and productive, we are still on the right track. While we were sharing our ideas and our thoughts in the online forum, I was struck by Chef Margarita Fores' realization that we are "way ahead, because we are so behind", alluding to our country's lagging in terms of industrialization in agriculture and food production in exchange for integrity and slow food which, in the long run, is the healthier option for everyone.