MITCH M. LIPA
February 16 was considered a glorious day for Silay City, as Mayor Mark Golez and other officials led the groundbreaking for the P1-billion Silay City Capitol in Barangay Rizal.
Golez said the project will change the value of the area and surrounding properties, which in return will build an economy that will offer convenience and comfort to the public.
The mayor recognized Michael Anthony Valderama, who represented during the inauguration ceremony the Claudio Lopez Corporation, donor of the 6.5-hectare property where the new government center of Silay as well as a public transport terminal and integrated local and national offices, will be put up.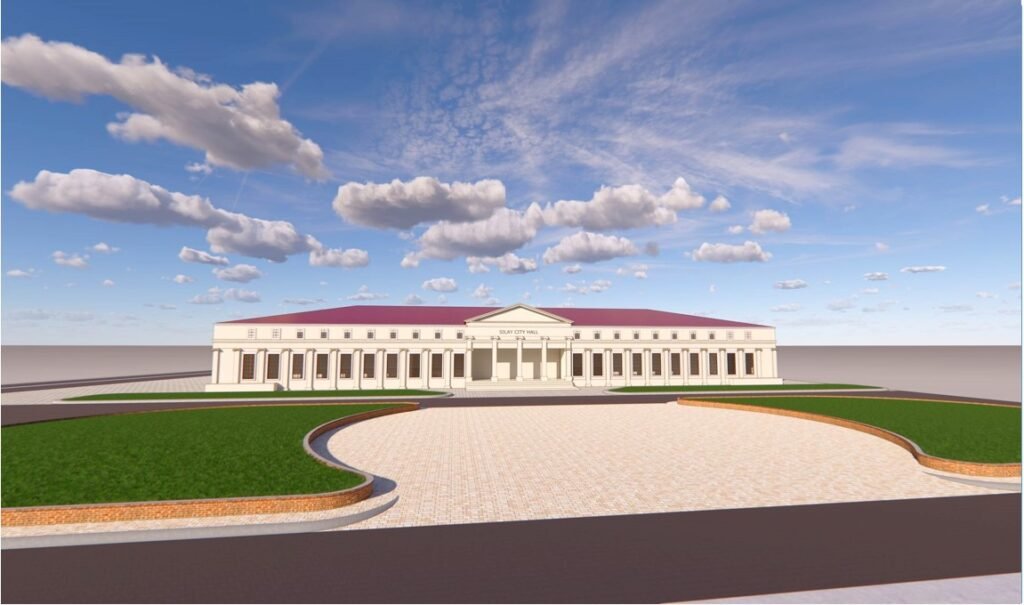 Golez also commended members of the Sangguniang Panlungsod, headed by Vice Mayor Tom Ledesma, who voted for the ratification of the deed of donation. He called on Silaynons to sustain the oneness and fulfill the vision and mission for a better Silay.
Negros Occidental Governor Eugenio Jose Lacson said there is need for proper planning, monitoring, and coordination of government action. "The necessity of the government approach and the exigency of government responses are very important for an effective service."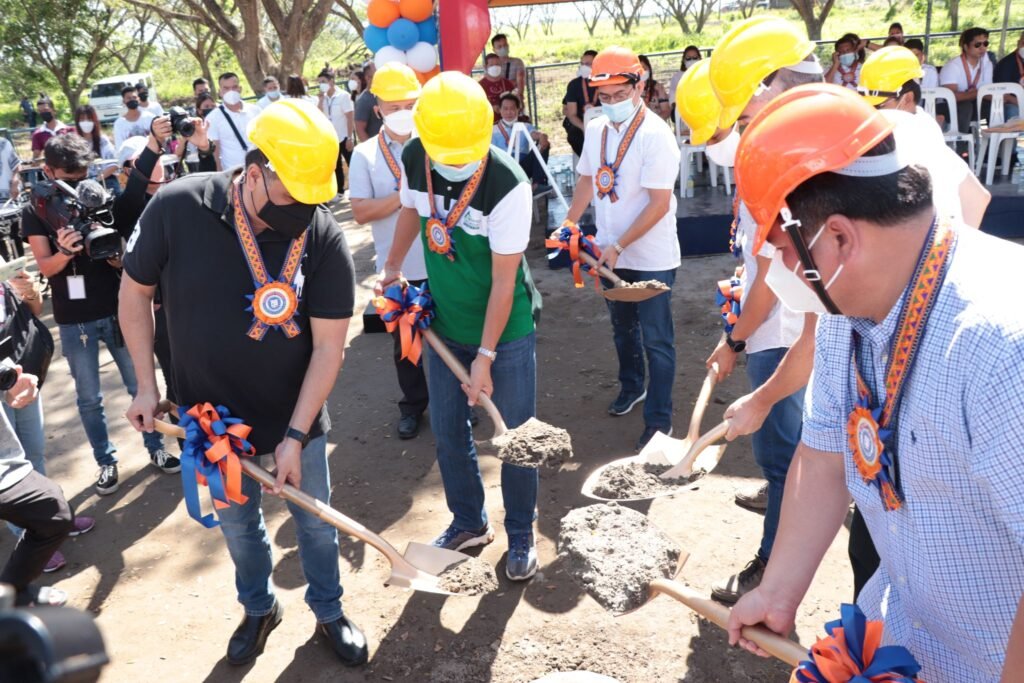 The development will stir a new growth center in Silay that is moving towards becoming a first class city. The project is a tangible representation of city pride and progress, the officials said.
The groundwork will start soon as the biding process is finished. The center will cost about P1 billion, with more than P600 million for the structure and the remaining amount for furniture and other amenities.
The groundbreaking ceremony was also attended by Vice Governor Jeffrey Ferrer, Provincial Administrator Atty. Rayfrando Diaz, city officials of Silay, barangay officials, and family members of the donor. — MML