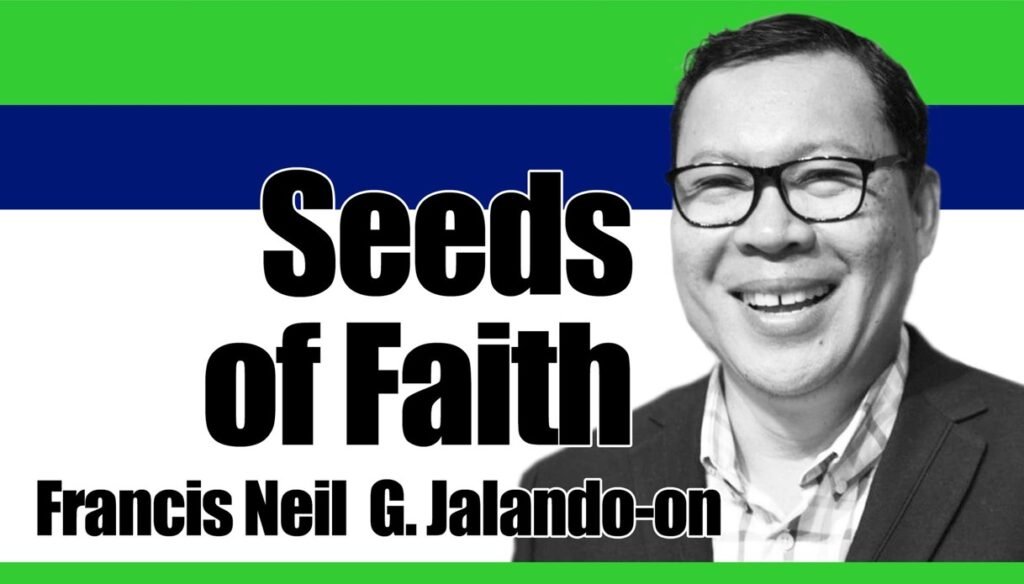 Oftentimes, we would hear this statement – "God is faithful." It is very difficult to declare that God is faithful if we have not yet fully comprehended that God is indeed faithful throughout all generations.
There is one fascinating story in the Bible about the bones of Joseph. In Exodus 13:19, we can read that the bones of Joseph were brought by the Israelites when they went out of Egypt –
Moses took the bones of Joseph with him because Joseph had made the Israelites swear an oath.
He had said, "God will surely come to your aid, and then you must carry my bones up with you from this place."
If you check the historical records based on the Bible, then you can see that the Israelites were slaves in Egypt for 430 years. This means that the bones of Joseph were with them for 430 years.
Who were the specific families that were assigned to take care of the bones of Joseph?
The Bible does not specifically tells us about it. But the point here is that the people who were assigned to take care of the bones of Joseph passed on the responsibility from one generation to another until it was time for them to get out of Egypt.
We can probably assume that some of the people who took care of the bones were wondering why they are taking care of it. The older generation must have told them to trust in God's promises that He will deliver them from slavery to freedom.
The proof that the bones of Joseph were finally buried can be found in Joshua 24:32: "And Joseph's bones, which the Israelites had brought up from Egypt, were buried at Shechem in the tract of land that Jacob bought for a hundred pieces of silver from the sons of Hamor, the father of Shechem. This became the inheritance of Joseph's descendants."
This tells us that aside from taking care of the bones in Egypt, the assigned people took care of it during their wandering in the wilderness for 40 years. This is indeed a fascinating story of how God fulfills His promises in His own timetable.
God's faithfulness is unwavering and unchanging. We must recognize and appreciate the faithfulness of God toward us. Throughout the ages, God has proven Himself to be utterly faithful to His promises, His people and His creation.
If you realize that it is by God's faithfulness that we are here today, then it will change everything. Psalm 36:5 reminds us, "Your steadfast love, O Lord, extends to the heavens, your faithfulness to the clouds."
As we grasp the depth of God's faithfulness, it becomes a source of inspiration and encouragement for us to continue in trusting God. – NWI