The Bacolod City government is set to launch this month the Paleng-QR PH program, with the approval on third and final reading Feb. 1 of an ordinance that seeks to promote cashless payments in markets and local transportation.
Councilor Celia Flor, chairperson of the SP Committee on Markets and Slaughterhouse, pushed for the immediate approval of her ordinance enjoining all business establishments and transportation in Bacolod to adopt the QR PH digital payments, in line with the Paleng-QR PH program, following requests from Mayor Alfredo Benitez and the Bangko Sentral ng Pilipinas.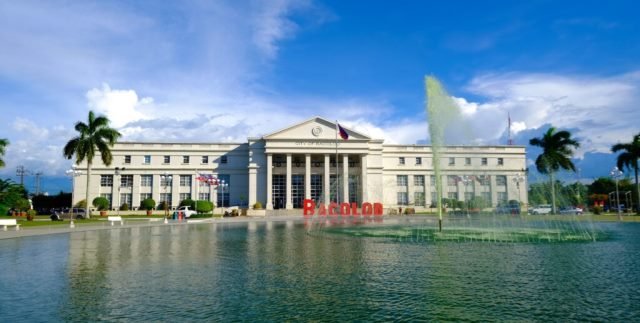 The BSP initiated the program jointly with the Department of the Interior and Local Government, with local government units told to issue policies or approve ordinances to incentivize or mandate the use of QR PH digital payment by market vendors and drivers.
"Until a market vendor or tricycle driver can accept digital payments, transitioning to cashless transactions would be difficult for an average Filipino consumer," the BSP stressed in a statement, adding that the Paleng-QR PH program seeks to push for the acceptance of digital payments among market vendors, community shopkeepers, and tricycle operators and drivers (TODA) in all cities and municipalities in the country.
Flor said the ordinance is also in support to the Benitez administration's bid to promote Bacolod as a smart city, and as part of the financial inclusion program of the national government.
The ordinance covers all public market vendors, public transportation, and all stores and business establishments, including but not limited to, sari-sari stores and ambulant vendors.
All public market vendors, sari-sari store owners, TODAs/local transportation, and other merchants in the City of Bacolod are directed to make QR PH payments available to their customers, in line with the Paleng-QR PH program…and at their own discretion, may select the mode of payment from any QR PH-ready financial service providers (FSP) participating in the program, like GCash or Maya, the ordinance states.
A memorandum of agreement is expected to be entered into between the city and qualified FSPs after the launching of the program./CGC