An official of the Metro Bacolod Chamber of Commerce and Industry said that another moratorium on the arrival of inbound travelers to Bacolod City and Negros Occidental will worsen the situation of the local economy.
MBCCI executive officer Frank Carbon said Sunday, April 4 that even if the travel ban will only be for a limited number of days, the movement of goods will still be affected.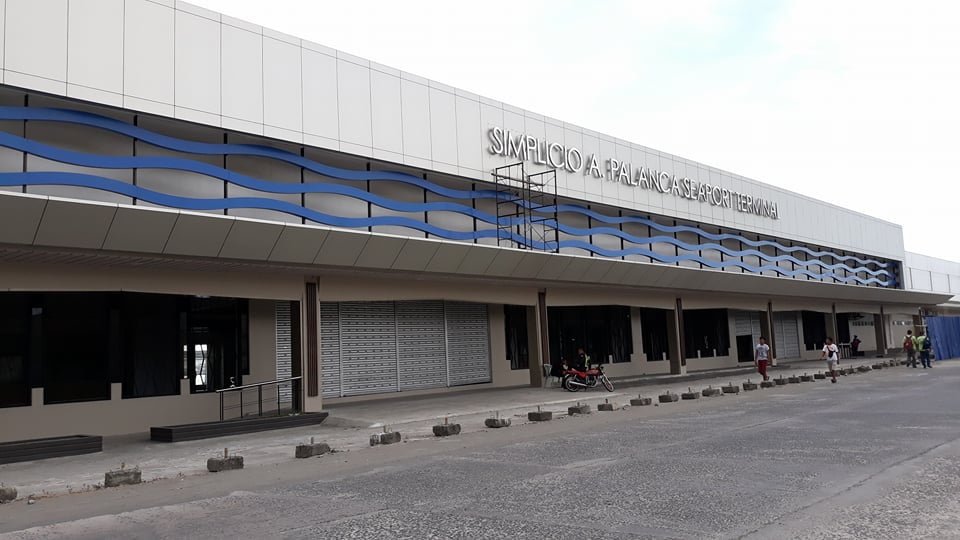 The schedule of shipment of perishable goods coming from the province this week will be affected if there is again suspension of flights, he added.
Over the weekend, Mayor Evelio Leonardia made an appeal before the Inter-Agency Task Force for the Management of Emerging Infectious Diseases through the Regional IATF to allow a 10-day moratorium for inbound travel into Bacolod originating from outside of Western Visayas.
This was decided during an emergency meeting between Leonardia and other city officials on April 3 to discuss more proactive measures in containing the surge of Covid-19 cases in the past two weeks.
"Even if it is only for a limited number of days, the MBCCI anticipates losses among local producers sending goods like prawns, bangus and other seafood products to the Metro Manila market," Carbon said.
He added that businessman can sell their products to local consumers, but it would still be a big challenge how to dispose the products when people are being discouraged from gathering and dining outside their homes.
"This would result to an economic standstill for the province and the region as small businesses are trying to keep their heads above water," Carbon said.
He said the MBBCI believes it is high time that the national government give more aid to the poor affected by the health crisis as well as to micro-businesses for capital to sustain their daily operations.
"While the national IATF is leaning towards its concern for health, other government agencies should concentrate on other issues like recovery efforts. MBCCI believes that only government support to small businesses can help sustain them or else most of them will shut down," Carbon said.
He added that the MBCCI recommends programs like food subsidy, food-for-work scheme, loan programs for low income earners, grants to micro-business and cutting of government expenses as measures to avert worsening economic situation.
The business sector is also challenging other government agencies to plan out post-pandemic solutions since vaccines are already starting to roll out, Carbon said. – MML