Tourists can once again enjoy the turquoise-like waters of the Sagay Marine Reserve in Sagay City, Negros Occidental as the Carbin and Panal reefs are now open to tourists.
For online bookings and reservations, those interested are urged to visit the Sagay Tourism Destinations Facebook page, the city said.
The Sagay Marine Reserve, covering about 31,000 hectares of the city's territorial waters, was declared a protected seascape in 1995, through Presidential Proclamation 592.
The marine reserve shall fall under the Protected Landscape/Seascape category of the National Integrated Protected Areas System Act of 1992, and is under the administration and control of the Department of Environment and Natural Resources, in coordination with the local government unit which shall form part of the Protected Areas Management Board, the proclamation issued by then President Fidel Ramos said.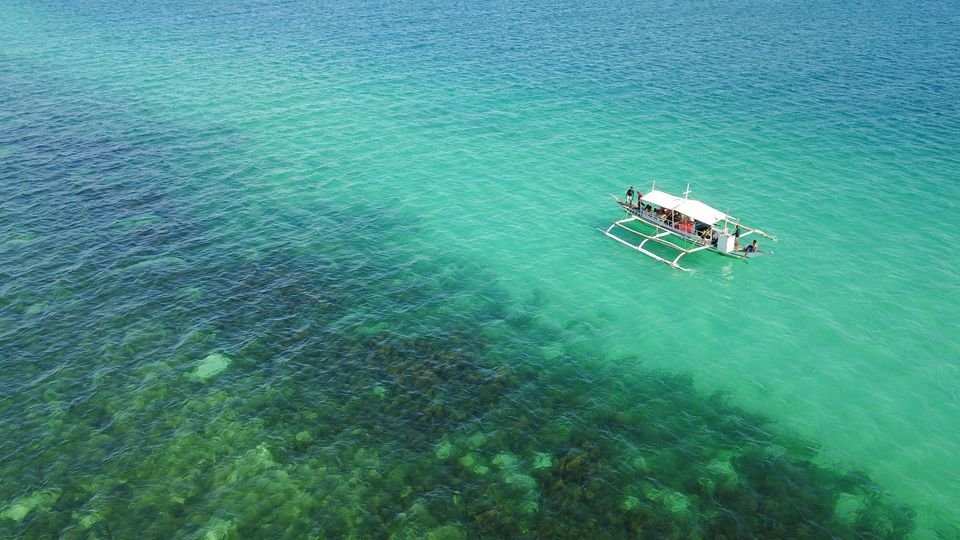 Sustainable development of the area shall be pursued to address the social and economic needs of the local communities without causing adverse impact on the environment.
"The destruction of the terrestrial and marine ecosystems, including the mangroves, coral reef, and seagrass beds or any other activity which could disturb or destroy the sustainable development of the ecosystems and/or resources found therein, are prohibited," it added.
The Department of Tourism Region VI, meanwhile, conducted a two-day online training on the "Filipino Brand of Service" and turned over 55 life-vests, 22 care kits, and 11 basic first aid kits to the members of Sagay Island Ferryboat Operators Association recently.
DOT 6 regional director Cristine Mansinares said "we cannot overemphasize the need for excellent customer service and ensuring their safety and security."
"We hope that the learning session has equipped our tourism stakeholders with technical skills and knowledge that will help them deliver excellent service, and promote Filipino hospitality when our tourist destinations reopen again," she said in a press release from the city.
Mayor Alfredo Marañon III thanked the DOT Region VI for the assistance, adding that it is aligned with the city's tourism recovery program.
Tim Ticar, tourism senior operations officer, said during the turnover that they understand the difficulty that the boat operators have experienced through the pandemic. "We hope that this assistance will help them."
Boat association president Jerry de los Santos thanked the DOT for the donation, saying that they have been without livelihood for more than two years.
Also present during the turnover where TOO II Kharizza Joy Sofia and TOA Juanito Tejado III.
The city and the 2nd Congressional District of Negros Occidental have been assisting the association in securing license from the Maritime Industry Authority./NND
Caption
The Sagay Marine Reserve Carbin and Panal reefs are now open to tourists. | Sagay PIO photo