The Provincial Health Office of Negros Occidental is setting up plans for COVID-19 vaccines rollout.
Gov. Eugenio Jose Lacson directed PHO chief, Dr. Ernell Tumimbang, to deal with city and town mayors together with their respective health officers to discuss the province-wide rollout plan.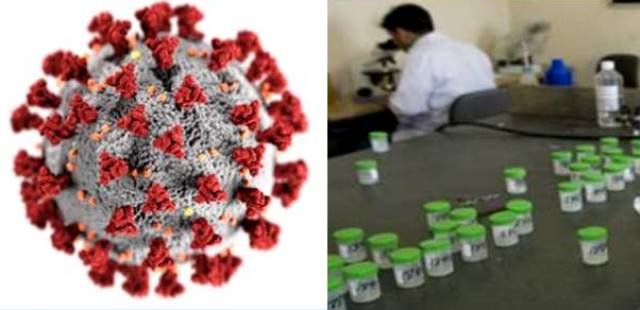 Lacson has postponed the supposed meeting today with the mayors to discuss plans of local government units to purchase vaccines but decided to include in the discussion the vaccine rollout plan.
The meeting has been moved next week to wait for the final plan that is guided by the Department of Health and the World Health Organization.
Regarding the province's contract with AztraZeneca Pharmaceuticals to acquire 100,000 doses, Lacson said the number is more than enough for the priority sectors which include the medical frontliners and senior citizens with comorbidities.
Other sectors may be included if vaccines are enough to accommodate other members of the community.
The governor said that during their Feb. 2 meeting with the League of Provinces of the Philippines, vaccine czar Secretary Carlito Galvez reiterated to the governors that the national government plans to vaccinate 70 percent of the total population.
This is the number of population that should be inoculated to obtain herd immunity.
Lacson clarified that in the 70 percent being targeted by the national government, the 18-year-old and below groups are not yet included, meaning the remaining number of population is what the local government should take care for their vaccination.
While the national government is discouraging LGUs to purchase 100 percent of vaccines, Galvez said they appreciate local governments that would like to help in the procurement to save funds.
Instead, LGUs should allocate their money for other consumables like syringes and needles and save resources to hire more vaccinators.
Under the rollout plan, every CHO/MHO should identify qualified vaccination centers. – MML