Several trekking destinations in Negros Occidental have been temporarily closed due to the insurgency/armed conflict in areas near the Northern Negros Natural Park.
Engr. Joan Nathaniel Gerangaya, NNNP park superintendent and Community Environment and Natural Park officer, said the eco-tourism site destinations of NNNP, particularly Tinagong Dagat/Danao, Sulfutara and Pandong Bato, will be temporarily closed to visitors until further notice.
This is to ensure the safety of visitors, trekkers, porters, and guides, Gerangaya said in PASU Special Order 3, dated Sept. 16.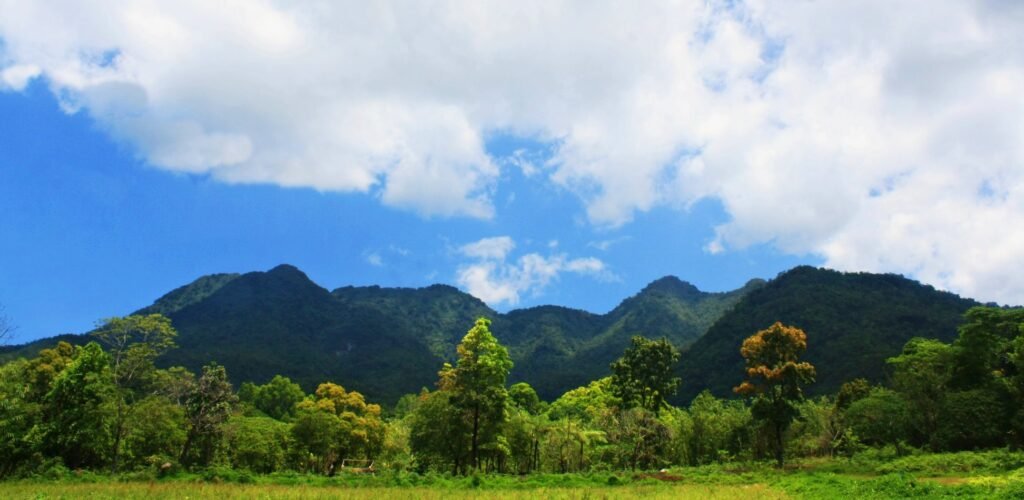 He added that trekking destinations like the Mayana Peak in Brgy. Prosperidad, San Carlos City; Malatan-og and Kawa waterfalls in Brgy. Kumaliskis, Don Salvador Benedicto; and Malisbog, Dumalabdab, and Pulang Tubig waterfalls in Brgy. Patag, Silay City, will continue to operate and accept visitors.
Two suspected New People's Army rebels and an Army soldier died in an armed encounter Aug. 20 in Hacienda Raymunda, Brgy. Kapitan Ramon, Silay City.
Lt. Col. J-Jay Javines, 79th Infantry Battalion commander, said combat operations against the NPA remnants in northern Negros are ongoing and they are anticipating a possible retaliation of the NPA, for their deaths of their two comrades.
Kerima Lorena Tariman, one of the two slain rebels, had been identified by the Philippine Army as the secretary of the NPA Northern Negros Front.–GB