Nine offices of the municipal government of Moises Padilla in Negros Occidental are on temporary lockdown pending negative test results for coronavirus disease 2019 of the employees.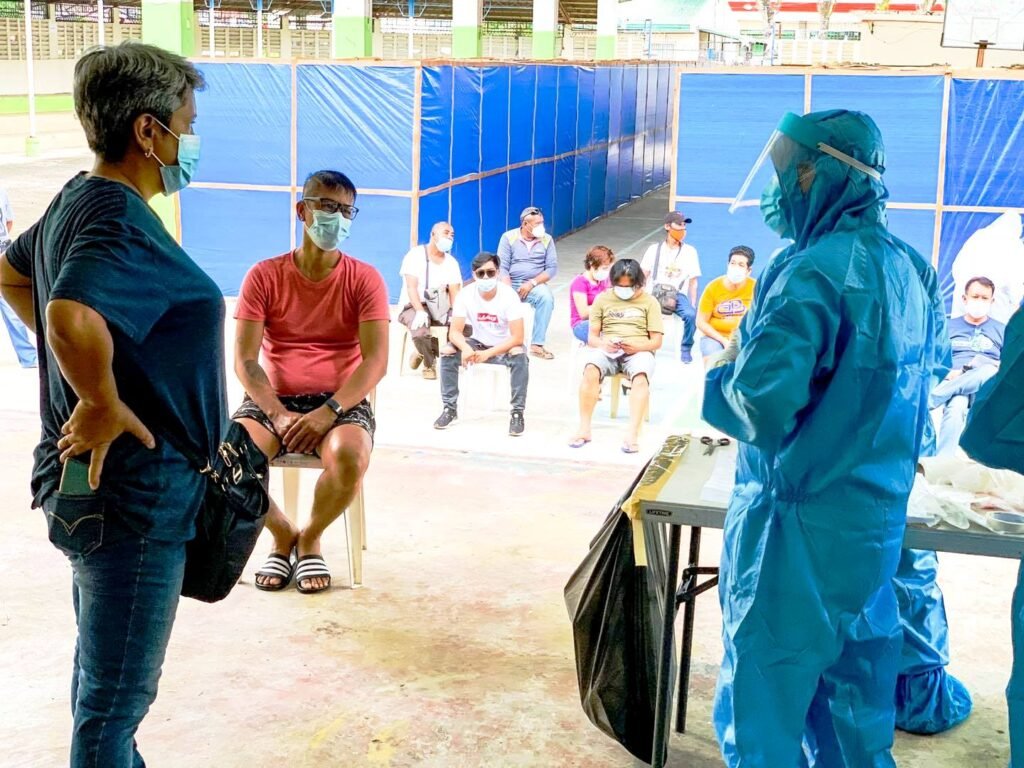 In Executive Order 50, issued by Mayor Ella Celestina Garcia-Yulo on Dec. 7, the offices of the Mayor, Social Welfare and Development, Accountant, Assessor, Local Civil Registrar, Engineering, Treasurer, Budget and Economic Enterprise shall cease operations temporarily effective immediately.
"All employees and personnel reporting to work under these offices are ordered to undergo quarantine…until their test results for COVID-19 turn out negative," added the EO that will remain in effect until revoked, or when the concerned offices are in full operation.
The lockdown order was issued after employees of the local government underwent mandatory swab testing on Dec. 7 when two employees earlier tested positive for COVID.
All employees who underwent swab testing are required to undergo quarantine until their results have come out negative in order to ensure the health and safety of the public, Garcia-Yulo said.
Department heads or officers-in-charge of concerned offices shall ensure the resumption of operations as soon as the test results of their personnel have turned out negative.
Those who failed to abide by the order shall be subjected to criminal and administrative sanctions in accordance with relevant laws and regulations, the EO added. – CGC