The 12th Negros Business Expo initiated by the Metro Bacolod Chamber of Commerce and Industry that ended Sunday at Robinsons Place Bacolod posted a total earnings of P1.1 million for micro-entrepreneurs.
MBCCI Executive Officer Frank Carbon said that the 17-day exposition allowed small businesses to earn better income despite the pandemic.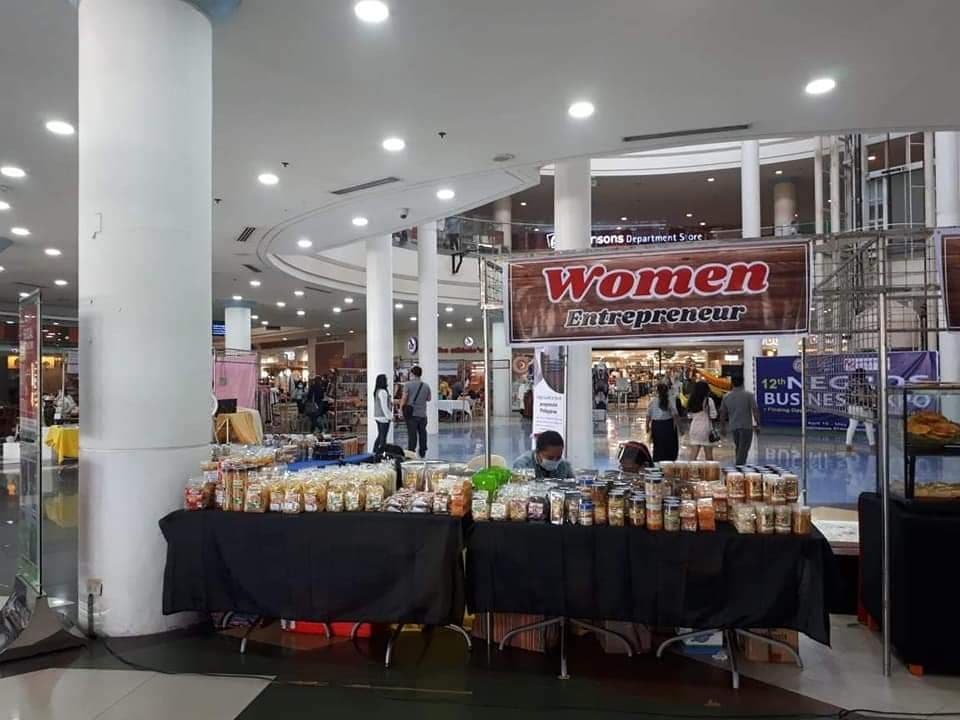 He cited small food producers from the towns of Calatrava and Candoni who had to replenish their stocks several times during the expo due to a lot of customers buying their products.
Carbon said 18 Negros-based micro entrepreneurs joined the event.
The MBCCI, he said wants to help the entrepreneurs upgrade their ventures into small businesses with a bigger working capital.
"This could translate to thousands of jobs and the money will circulate from rural areas to urban market and back to rural factories," Carbon said.
The MBCCI also recognized the support of the Provincial Government of Negros Occidental in organizing the yearly event, he added.
Aside from the product display, the expo also showcased food processing demonstrations and business lectures.
The theme for this year's expo is "Finding Opportunities for better Tomorrow".
With the success of the event, the MBCCI announced that another expo will be held in June 1-15 at the Ayala Mall also in Bacolod City.
"We are trying to improve the skills of small entrepreneurs so they could fend for themselves. The objective of the business expo is to help the local government in generating jobs and livelihood," Carbon said.
The MBCCI believes that the series of activities will spur economic activities in the province .
Carbon said that if the momentum is sustained, Negros Occidental and Bacolod City will have faster economic recovery. — MML