Governor Eugenio Jose Lacson will soon name a new Provincial Agriculturist after lawyer Japhet Masculino filed for retirement.
In his June 3, 2021 letter to Lacson, Masculino said he has decided to retire effective July 1, this year, after 39 years of government service.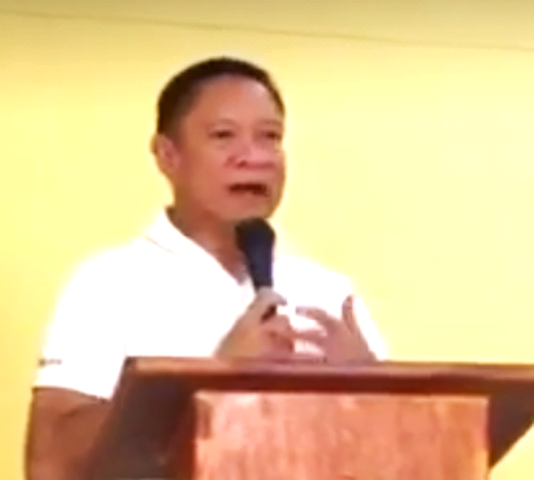 He thanked the governor for giving him the opportunity to serve under his administration and expressed his gratitude to the farmers and fisherfolk.
At 62, Masculino still has three years before the mandatory retirement age of 65.
He was issued recently with a show cause order by the Provincial Legal Office, asking him to explain the alleged P1 million delayed payment to a food catering company hired by the Office of the Provincial Agriculture.
Masculino already submitted his explanation to the PLO, the content of which was not disclosed to the media.
Provincial Administrator Rayfrando Diaz yesterday said the governor has already approved Masculino's retirement.
Diaz clarified that the retirement of the OPA chief from the government service has nothing to do with the issuance of a show cause against him by the PLO.
He added that Masculino is willing to pay the amount from his retirement benefits.
Diaz said that Lacson has yet to choose Masculino's replacement as OPA head, although several recommendations have already been forwarded for his approval.
The province will have a new OPA chief by July 1, Diaz said. – GB