Bacolod Mayor Alfredo Benitez said Tuesday that starting next week, the IPM-CDC will use a tracking app on each of their trucks hauling garbage and disposing these to the dumpsite in Barangay Felisa.
Benitez said this was agreed on at the Solidwaste Management Board meeting Jan. 24 at the Bacolod Government Center.
"With the tracking app, each truck will be accessed not just by the government but also by citizens, to check on the location of each truck for proper garbage collection process," the mayor said posted on his Facebook page.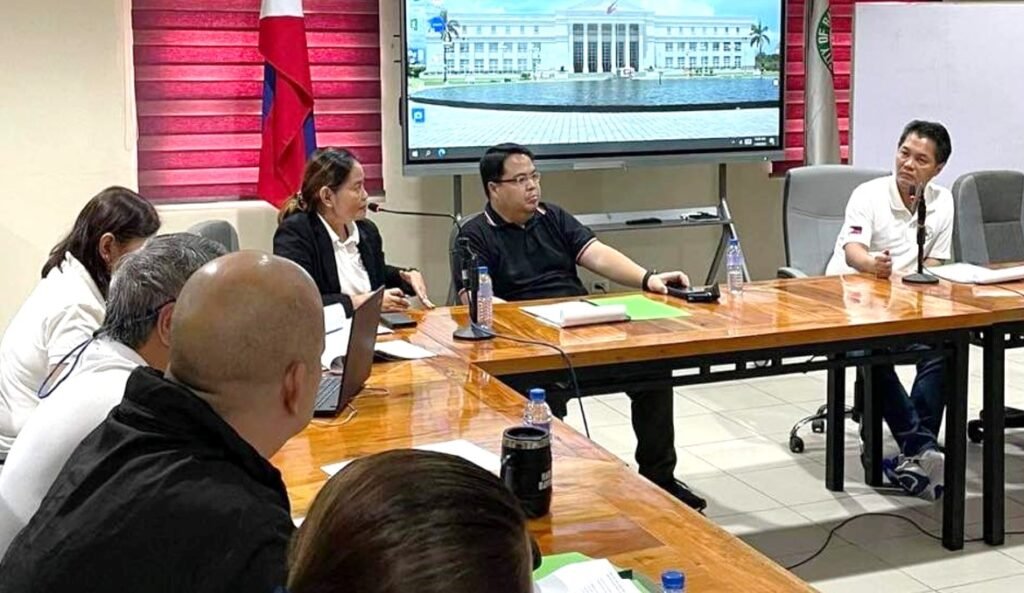 He added that a zonal collection schedule will be released soon so that it will be easy for Bacolodnons to monitor garbage pick-up time.
Benitez earlier met with the barangay captains regarding complaints on delayed collection of garbage, and the proposed use of a Global Positioning System (GPS) in every garbage truck to monitor their location at any given time.
The mayor also asked the help of barangay officials in reducing the volume of waste generated, hauled, and dumped at the city dumpsite in Barangay Felisa.
He said he plans to implement the trash to cash concept in every barangay as one way to institutionalize segregation and recycling.
"This trash to cash concept will surely benefit households because they can recycle and make money out of the garbage that they segregate," Benitez added. ||