Cases of dengue and leptospirosis continue to increase in Bacolod City, at 193.1 percent and 40 percent, respectively.
Dr. Grace Tan, head of the Environmental Sanitation Division of the City Health Office, said that, as of Nov. 12, there were 929 total reported dengue cases with 13 deaths, from the 317 with three fatalities recorded in the same period last year.
For leptospirosis, the Bacolod City Epidemiology and Surveillance Unit logged 35 cases with seven deaths, which is 40 percent higher than the reported cases last year at 25 with six deaths, Tan said.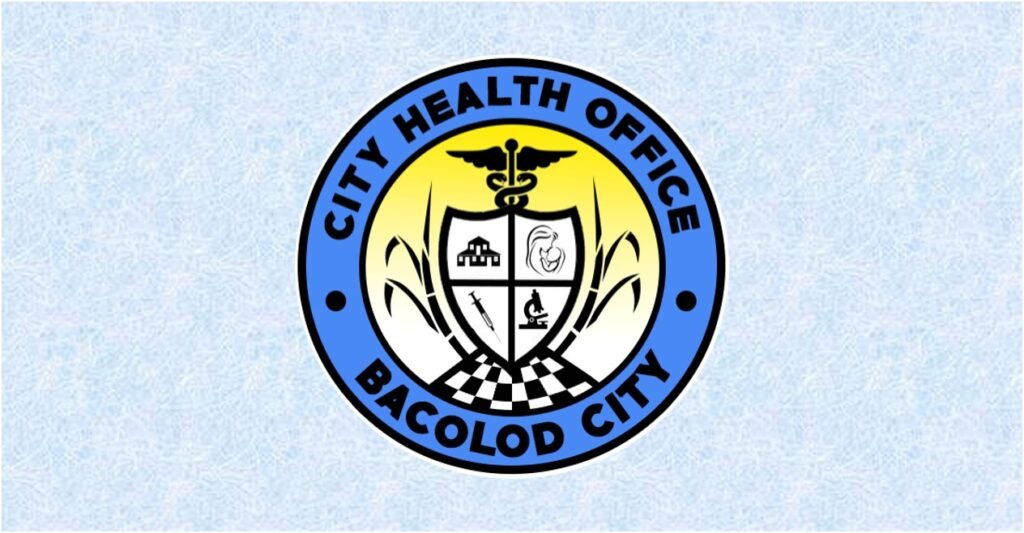 There was no clustering of leptospirosis, she added, but barangays with clustering of dengue cases, from Oct. 22 to Nov. 12, included Handumanan, Mansilingan, Taculing, Bata, Granada, Mandalagan, Singcang, Vista Alegre, Banago, Villamonte, and Alijis.
The CHO also tagged Mansilingan and Granada as hotspots for dengue.
Meanwhile, the barangays with reported suspected leptospirosis cases are Singcang with six, Villamonte and Taculing, three each; Alijis, Alangilan, Handumanan, and Pahanocoy with two cases each; and one case each in Mandalagan, 40, Tangub, 16, Cabug, 1, 6, Sum-ag, 11, Felisa, Mansilingan, Bata, Granada, 2, and 39.
"Avoid wading in flood waters, and use boots and gloves when coming in contact with possible contaminated water," Tan said.
She urged prophylaxis medications as soon as possible, or within 24 to 48 hours after exposure to contaminated water, and to seek early consultation or treatment when experiencing fever and muscle/calf pains./CGC