The Bacolod Emergency Operations Center said yesterday that it is looking for the close contacts of a 34-year-old male overseas Filipino worker, who was found to have been infected by B.1.1.318, a new COVID variant that is under monitoring.
The contact tracing, that started Oct. 26, is a standard operating procedure for any patient discovered to have been infected by new COVID variant/s, EOC executive director Em Ang said.
Ang said the mutation is tagged as Variant under Monitoring by the World Health Organization. It is a mutation from COVID Beta and Delta variants, meaning it is under study and not yet a Variant of Concern.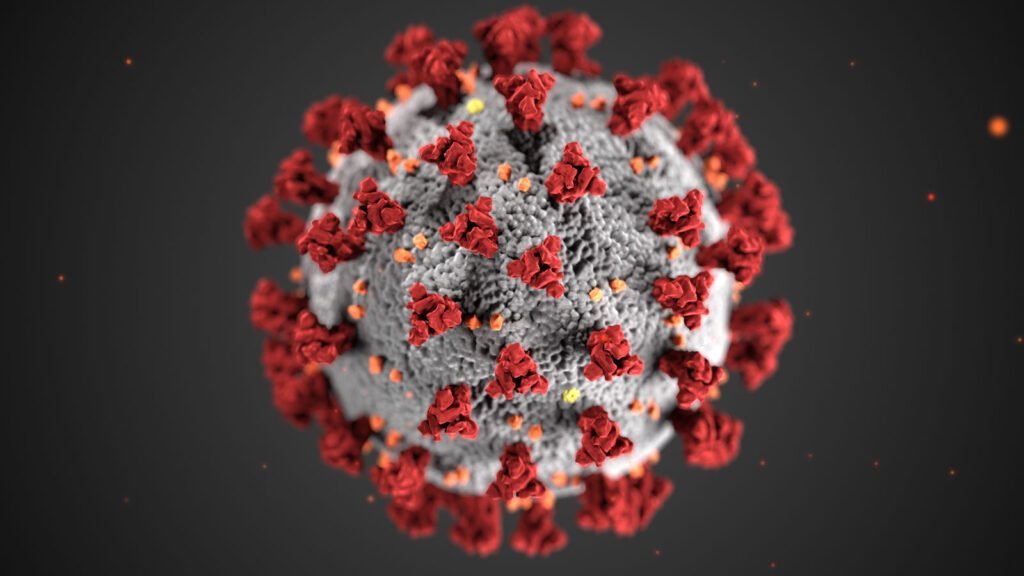 The OFW from Barangay Alijis already returned to his job in the United Arab Emirates. He was swabbed March 5 upon his arrival in Manila from UAE and was discovered COVID positive March 10.
Ang said the OFW was allowed to fly to Bacolod City after he was declared recovered in Metro Manila, meaning when he came home to Bacolod, there was less possibility of infecting others.
But as per procedure, the members of his family were informed and subjected to swab tests. The contact tracing aims to determine if any other relatives were infected during his stay in Alijis.
Seven months had passed and the OFW was already cleared for travel back abroad so he was COVID free and the variant discovered from him is not a variant of concern to cause alarm; it was only recorded for monitoring purposes, she added. — MML