The Department of Environment and Natural Resources has ordered the demolition of illegal structures in protected areas.
DENR Undersecretary Juan Miguel Cuna, in as memorandum issued to all regional executive directors and protected area superintendents, said that the order was pursuant to the provisions of Executive Order No. 120, strengthening the rehabilitation and recovery efforts in typhoon-hit areas through the creation of the Build Back Better Task Force, as a result of massive devastation brought about by recent typhoons.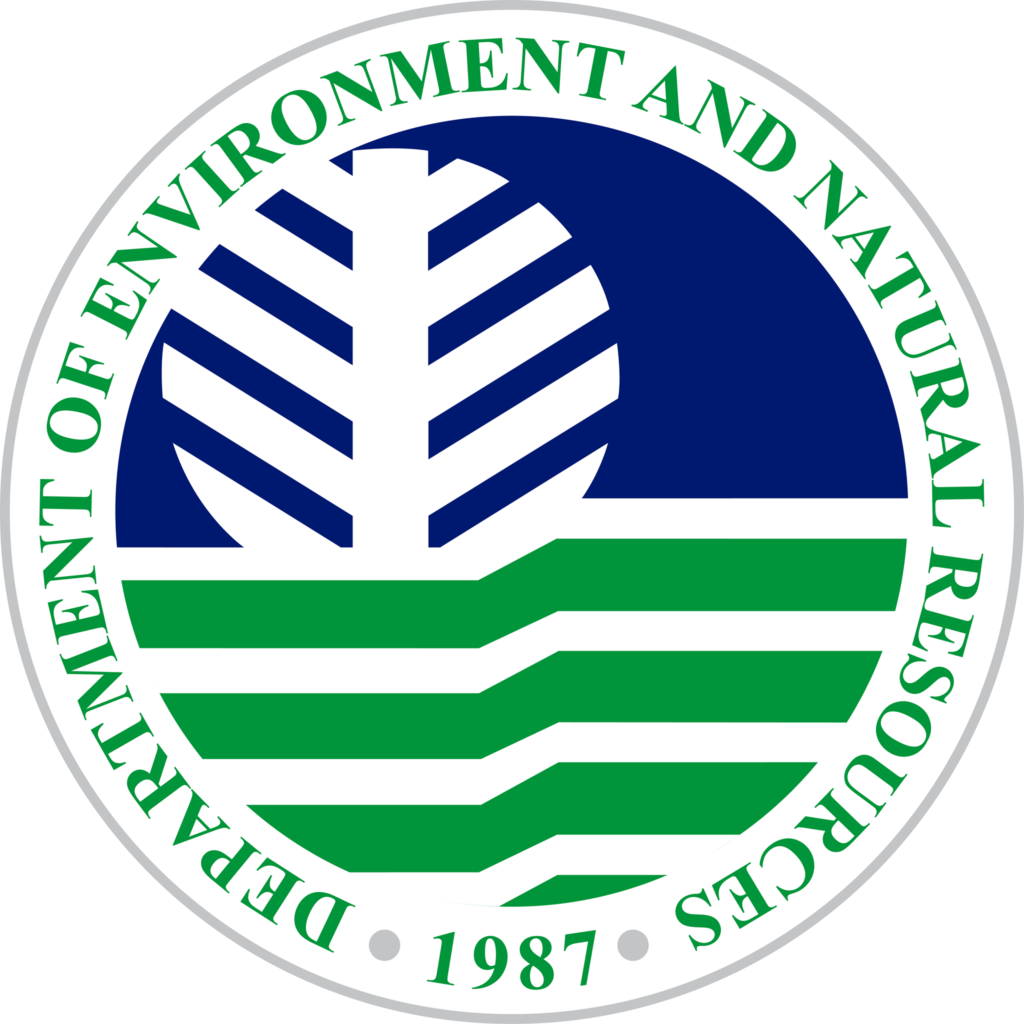 Cuna said that the issuance of Protected Area Management Board clearance for projects outside the Multiple Use Zone shall be subject to the review and affirmation with Biodiversity Management Bureau director.
He ordered them to determine the existence of structures and ongoing constructions within protected areas, and to take immediate steps, if they found to be unauthorized for the protection of protected areas, pursuant to Republic Act 11038, otherwise known as the Expanded National Integrated Protected Areas System Act of 2018.
The memorandum order also states that the protected area superintendents shall endorse to the Protected Area Management Board en banc and to the Regional executive director only those projects that are within the MUZ and consistent with the Protected Area Management Plan.
For structures and ongoing constructions within the protected areas which are found to be illegal or nuisance per se, the summarily abatement of the same is left to the discretion of the concerned office, in coordination with the concerned local government units, Cuna added in the memorandum.
In Negros Occidental, Provincial Environment and Natural Resources Officer Edgardo Rostata said in a radio interview that all projects and development inside the Northern Negros Natural Park are deliberated by the PAMB that issues the permits.
Rostata explained that lands awarded by government to businessmen are considered tenured areas, stressing that they are not part of the strict protection zone.
Structures inside the NNNP are covered by the Integrated Social Forestry Project, a national government initiative in upland areas, designed to maximize land productivity, enhance ecological stability, and improve socio-economic conditions of forest occupants and communities, he added.
This also developed as environmentalist groups again raised alarm on the issue of illegal structures within the NNNP, following the two flashflood incidents that recently hit northern Negros.
Governor Eugenio Jose Lacson advised the environmentalist groups to bring the issue on the alleged illegal structures to the attention of the PAMB.
Lacson said the issue of illegal structures "has already been taken up by PAMB."
"You cannot just say that a structure is illegal and that's it", he said, stressing that there are certain exemptions and there is the Special Use Agreement in Protected Areas that allows structures in multi- use areas. –GB