Confirmed cholera cases in Negros Occidental rose to 28, with Talisay City having the most number of cases at 13, as of Nov. 7, a report from the Provincial Health Office showed.
Silay City logged eight cases with one death, EB Magalona with six cases with one fatality, and one in Victorias City.
Of the 13 (?) cases in Talisay, four are from Dos Hermanas, two each in barangays Matab-ang and Zone 3, and one each in barangays Cabatangan, Zones 5, 15, San Fernando, as well as Efigenio Lizares, PHO records further showed.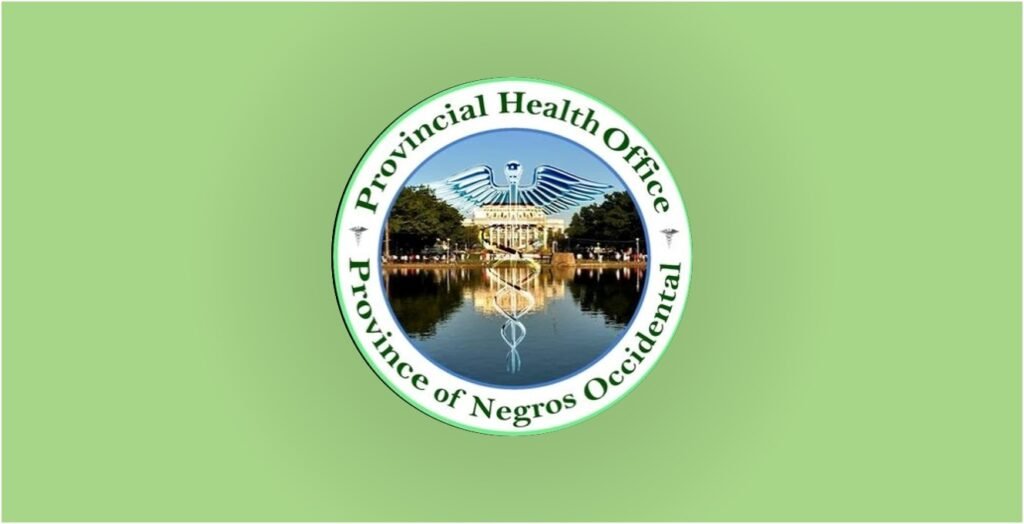 Cholera, caused by the Vibrio cholera bacteria, is often transmitted through contaminated water.
Provincial Health Officer, Dr. Ernell Tumimbang, said they are looking into the possibility that cholera cases were also being transmitted via food, as he pointed out that, of the water samples assessed, only one came back positive for cholera.
"When you are trying to establish food-borne transmission, it is very difficult to establish as there is no specimen available for gathering," Tumimbang explained.
He stressed the need for city and municipal health offices to be strict, in connection with the issuance of sanitation permits to local restaurants and eateries, pointing out that they should be subjected for testing, particularly those located near schools.
Tumimbang added that sanitary inspectors should double their efforts, especially those in villages with high number of waterborne and foodborne diseases. | GB