The United Negros Drivers and Operators Center will ask the Sangguniang Panlungsod of Bacolod to review the city's public transport route plan which is set for implementation in April.
Diego Malacad, secretary general of Undoc, one of the biggest transport groups in the city and neighboring areas, said that as per guidelines of the Land Transportation Franchising and Regulatory Board, the phase-out of old and dilapidated jeepney units will start April 1.
These will be replaced by modern units in compliance with the government's modernization plan which states that jeepneys and other public utility vehicles with engines 15 years old and older shall cease from plying the streets and shall be replaced by those recommended or endorsed by the government.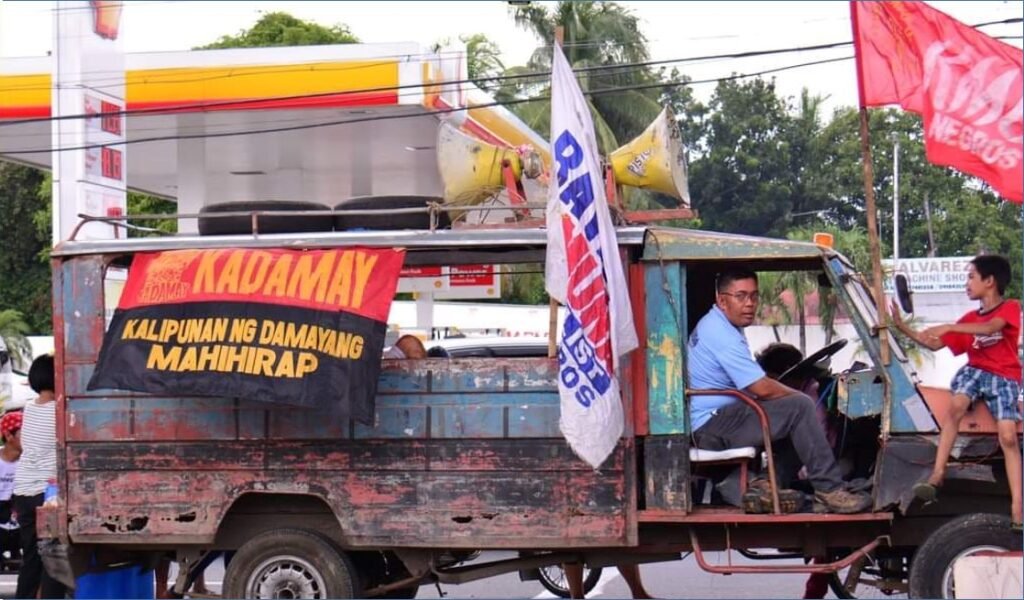 Malacad said a position paper will be submitted to the Office of the City Mayor and delivered to the houses of SP members in order to get their attention even if they are busy visiting various barangays, with the official campaign period for local candidates in the May 9 polls set to start on March 25.
He said Undoc members plying the routes inside and outside of Bacolod number to more than 2,000 while there are more than a thousand members of the Bacolod City Federation of Drivers and Operators, and of the Samahan ng mga Tsuper at Operator sa Negros.
The three transport groups will also ask the city government, through the SP, to defer the implementation of City Ordinance 966 and to suspend the taxation and interest in the payment of permits, or extend the deadline, for members of the transport industry, he added.
Most of their members are burdened by the series of oil price increases, especially diesel, which most of them is using in their vehicles. The seventh price increase since the start of this year was implemented Feb. 15, and the cost of diesel now reaches P55 per liter, from more than P40 before the end of 2021, he said.
Meanwhile, Malacad said that Undoc is mourning the death of transport leader Jesse Ortega early this week. Ortega led the group for a long time before Malacad took over in the early 2000. Ortega then formed the Samahan ng mga Tsuper at Operator sa Negros, where he was the secretary general up to the time of his passing. — MML