More than 300,000 elementary and high school students in both public and private schools in Bacolod City and Negros Occidental will start today the second school year under a pandemic.
About 250,000 students under the Negros Occidental Division Office, both in the elementary and secondary schools will start opening their modules or going online for their classes.
Romeo Sison of the School Governance Operations Division of the Department of Education-Negros Occidental Schools Division, said total enrolees, as of Sep. 10, reached 256,027, in both elementary and high schools, with 235,453 for public schools, and 20,574 private school students.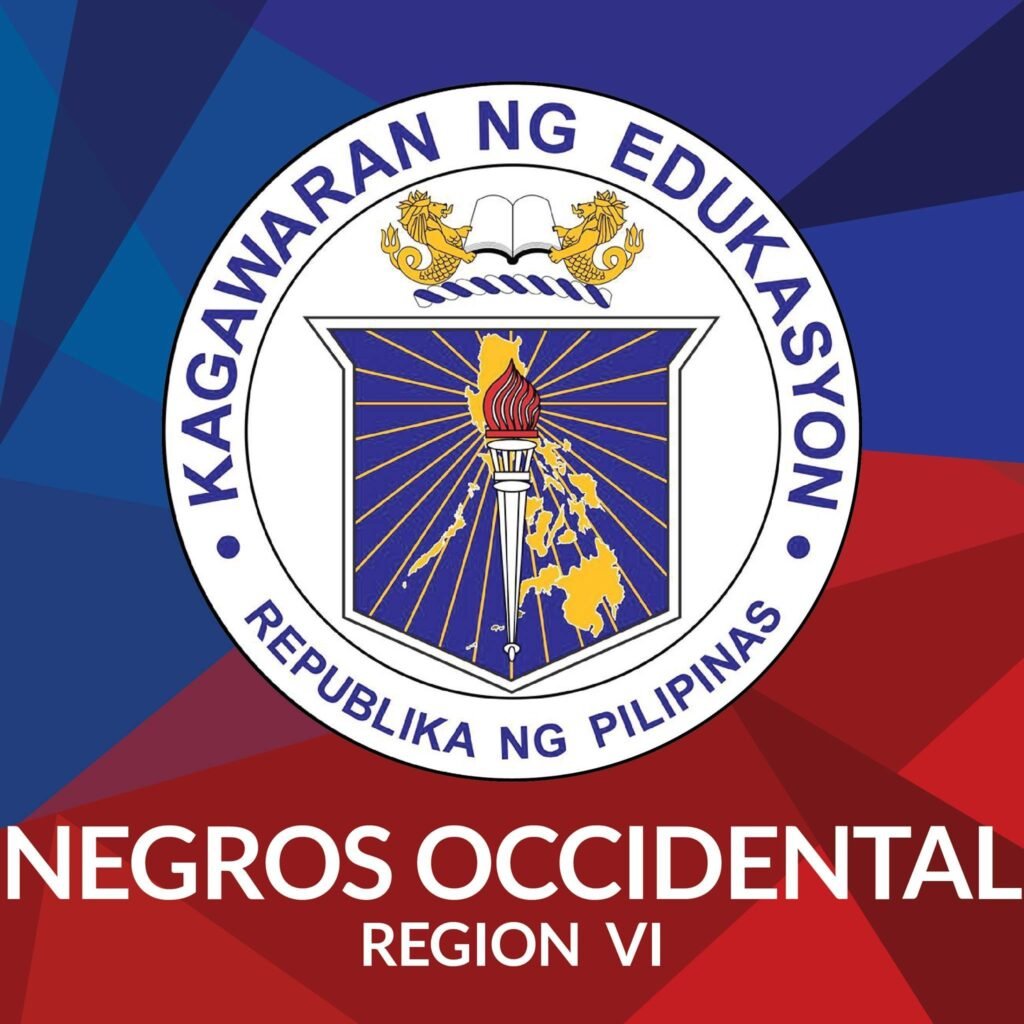 There are 127,988 students enrolled in public elementary, 73,877 in junior high, and 33,588 in senior high school.
For private schools, there are 3,181 elementary, 11,171 junior high, and 6,222 senior high school students.
The Negros Occidental Division Office covers 499 elementary schools and 123 high schools in 19 municipalities, the cities of Victorias and Talisay, and the Negros Occidental High School in Bacolod City.
Meanwhile, the Bacolod City Schools Division, that covers 46 elementary and 22 high schools, recorded 94,408 total enrolees, as of Sept 11.
Schools Division Supt. Gladys Amylaine Sales said this is 84 percent of last year's enrolment of 15,084. She added that the number will increase when the final headcount will be submitted since schools are still accepting late enrolees.
There are 4,777 faculty members and admin staff under the Bacolod Schools Division, Sales said. Of the number, 3,800 are teachers handling classes and more than 1,000 are nonteaching personnel.
Sison said that, starting today, the students can get the modules from the place designated by concerned teachers and announced earlier. He said most of the teachers double their efforts last week to finish the various modalities of learning materials in time for the opening of classes today, Sept. 13.
Teachers need not go to school today but they have to start getting in touch with their students through cell phone, Sison said.
Late enrolees will still be accepted and some DepEd personnel will be deployed to oversee the first day of online classes. A weekly monitoring report will be submitted for evaluation, Sison said.
Sales said that, of the 3,800 teachers in the Bacolod Schools Division, only 64.5 percent have received the vaccines, either as first dose or complete jabs, against the coronavirus.
Some teachers are waiting for their preferred vaccine brands while others are waiting for the advice of their doctors for them to receive the shots because they have comorbidities, like hypertension and diabetes.
She urged teachers to get vaccinated so they are prepared when normal face to face classes will resume once the herd immunity is achieved. — MML