The University of St. La Salle is discussing the possibility of staging sports competitions but needs the approval of the Inter-Agency Task Force as the threat of the COVID-19 pandemic remains.
This was disclosed by USLS President Br. Joaquin Severino Martinez, who said there are sports events that are allowed by the IATF and may be worth holding them during the academic year under the new normal.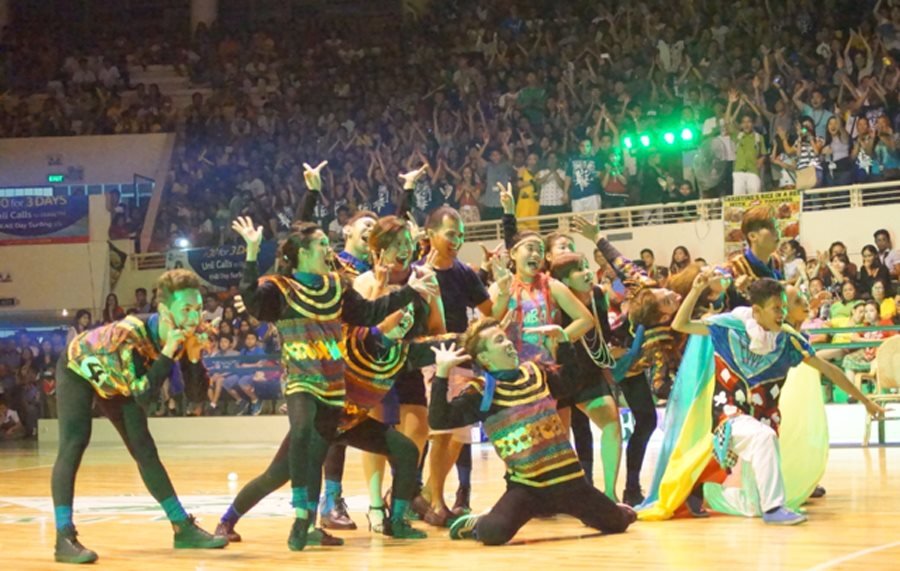 The national IATF has allowed some non-contact sports such as badminton, swimming, table tennis and lawn tennis that can be held as long as organizers follow health protocols, he pointed out.
Martinez said that the university has continued its sports scholarship program for schoolyear 2021-2022 since it is a commitment of the institution to the students.
Holding limited events, like non-contact disciplines, is one approach to erase the scare from the virus.
Martinez said the university does not want to see that sports will be put in the "freezer" amid the pandemic.
Mark Molina, president of the Negros Occidental Private Schools Sports Cultural and Educational Association, said he will also take up this matter in the next NOPSSCEA board meeting.
The association is dependent on the policy sent by IATF, Molina said, adding that they have yet to receive any information from the national Private Schools Sports Athletic Association of plans to hold limited events during this time.
Earlier, the Negros Occidental Schools Division Office has alerted coaches and players in different districts to continue their training programs in any event that the national Palaro board will decide to hold limited sports events.
Budget for school sports is still included in the 2021 GAA of the Department of Education.
Sports Division Officer Romeo Sison said they are still conducting evaluation in line with the creation of a sports manual for every event of the Palarong Pambansa, covering limited events, as cited by the IATF.
The manual will guide how to conduct events under the new normal such as observing the minimum health protocols for athletes, officials and spectators.
The division office is encouraging coaches and athletes to hold trainings in their own area if not in schools.
Sison said he welcomes the plan of the USLS to continue with its sports program so that when everything is back to normal, there is a pool of athletes available for competition and will make the selection process easier. – MML