The Negros Occidental provincial government deployed a dredging equipment to Talisay City on Saturday after two massive floods hit the city and neighboring localities in a span of only one week.
In a Facebook post, Mayor Neil Lizares thanked Governor Eugenio Jose Lacson and Vice Governor Jeffrey Ferrer for lending the dredger to Talisay.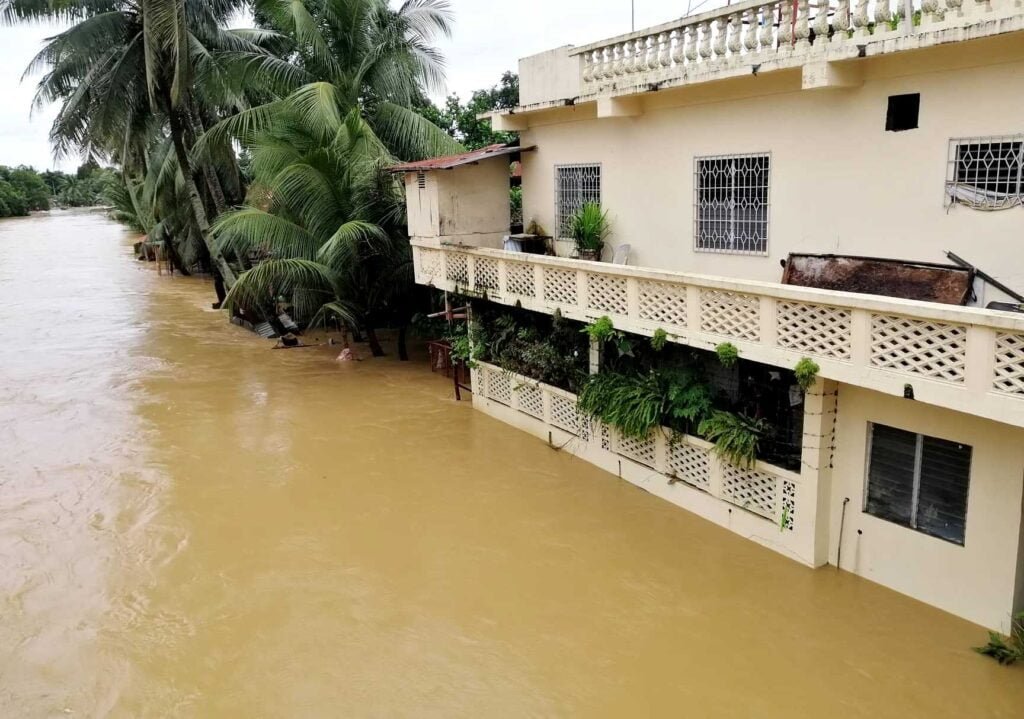 It will mitigate and provide solution to the flooding problem, and jump start the rehabilitation of the two main rivers and waterways after the relief operations work are done, he added.
On Friday, a dredging equipment also arrived from the central office of the Department of Public Works and Highways to officially start the maintenance dredging program along Carugiat Creek, Malihaw and Magnanod Rivers in Victorias City.
The response of the agency was facilitated by Rep. Francisco Benitez after the three cities and municipality in the district were badly hit by floods on New Year's Day when heavy rains were met by high tide.
Victorias City Mayor Francis Frederick Palanca thanked the DPWH through District Engineer Jaime Javellana for the amphibious excavator, which Palanca said will provide a solution to the problem of river siltation and restore the city's waterways to their original riverbed.
Benitez reminded the people in the district to be mindful of the environment and dispose their garbage properly.
Lacson, who attended the launching rites held along the Carugiat River, said that flooding caused by heavy rains has been affecting and causing damage in agricultural lands and residential areas in the third district, particularly in Victorias City, that is why dredging must be a continuing operation to revive the natural waterways.
He thanked Benitez and Palanca for their efforts and for sharing a common vision of a flood-free Victorias City.
The governor also encouraged the local government units, particularly those prone to heavy flooding during the rain, to purchase their own dredger. – MML