The release of leave credit benefits of former provincial treasurer Nilda Generoso has been temporarily put on hold pending the preliminary investigation on the unauthorized disposal of public documents from her office days before her retirement.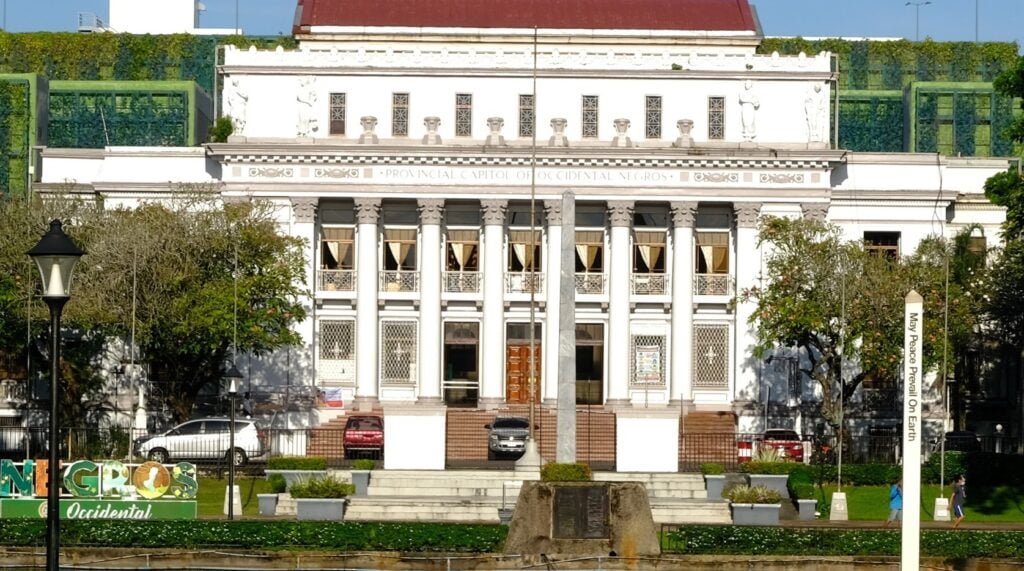 This after the Provincial Legal Office recalled the Certificate of No Pending Administrative Case issued to Generoso when she retired Dec. 1.
Provincial Legal Officer Alberto Nillas Jr. said Wednesday, Dec. 9, said that since the former treasurer is not clear yet, her leave credits benefits will be temporarily put on hold.
Based on the report from the Security Division of Capitol, a job order casual employee was ordered by Generoso on Nov. 26 to dispose documents from her office including deposit and collection reports from 2008 to 2016, Nillas said.
Generoso denied that she had anything to do with it but admitted.
Despite her denial, Nillas said that she may be held liable for command responsibility since it involves her office.
The proper procedure of doing it, Nillas said, is to inform the General Service Office and the Office of the Governor before disposing public documents.
It was Provincial Administrator Rayfrando Diaz and a security guard assigned at the Provincial Capitol, who intercepted the job order casual assigned at the Provincial Treasurer's Office while the latter was about to dispose the documents along with the garbage.
This prompted Diaz to issue a show cause order against Generoso, who already submitted her answer to the Provincial Legal Office.
Under the rules of Civil Service Commission, Nillas said they have 20 days to complete the preliminary investigation on the unauthorized disposal of public documents in question.
Nillas said they will work hand-in-hand with newly-designated Provincial Treasurer Amy Grace Bolivar to assess the recovered documents.
"If it will not affect PTO operations, then maybe, there is no issue," he said.
In the meantime, Nillas said they will limit their investigations to the administrative liability of Generoso, if there is any, in reply to questions if there should be a full blown investigation.
Nillas assured Generoso of due process in the conduct of preliminary investigations with the job order casual also ordered to explain in writing. — GB