A suspected New People's Army rebel died, while two of his comrades were captured during an encounter yesterday with 79th Infantry Battalion soldiers in Brgy. Malasibog, Escalante City, Negros Occidental.
Lt. Col. J-Jay Javines, 79IB commander, said that Army soldiers responded to information relayed to them by civilians about the presence of a group of NPA rebels in the barangay, which later led to a five-minute gunbattle.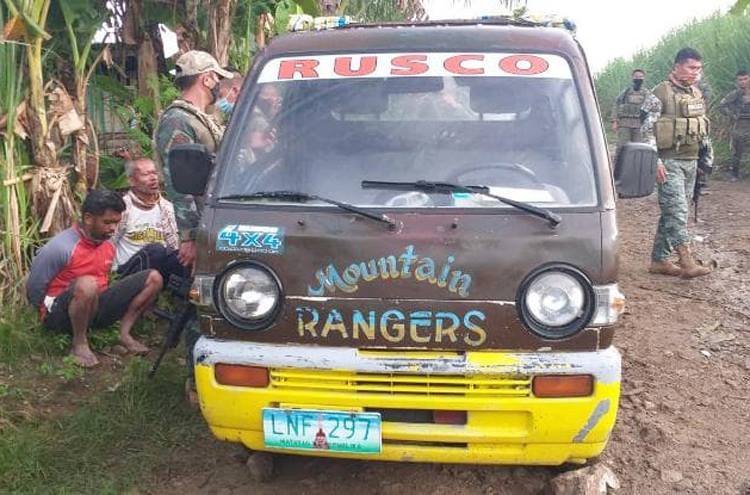 Javines said it was the rebels who fired first, prompting the 79IB troopers to retaliate.
Killed was Wilson Yanog Jr., a resident of Sitio Tinibiayangan, Brgy. Minapasuk, Calatrava, while captured were Joel Manguiran, alias Baroy, and Jessie Labisto, Javines said.
Recovered from the encounter site were a 45 caliber pistol, a 9mm pistol with nine ammunition, nine cellular phones several back packs containing personal belongings, Isuzu multi-cab with plate number LNF 297, Honda XR 150 cc motorcycle and subversive documents with high intelligence value.
Meanwhile, Maj. Cenon Pancito, 3rd Infantry Division spokesperson, said that the rebels encountered by the 79IB are remnants of the Northern Negros Front, that was already dismantled by the Philippine Army. – GB