The Committee on Environment and Natural Resources of the Sangguniang Panlalawigan of Negros Occidental will start the site inspection this week of quarries operating in the province.
The SP committee will be joined by members of the technical team from the Provincial Environment Management Office.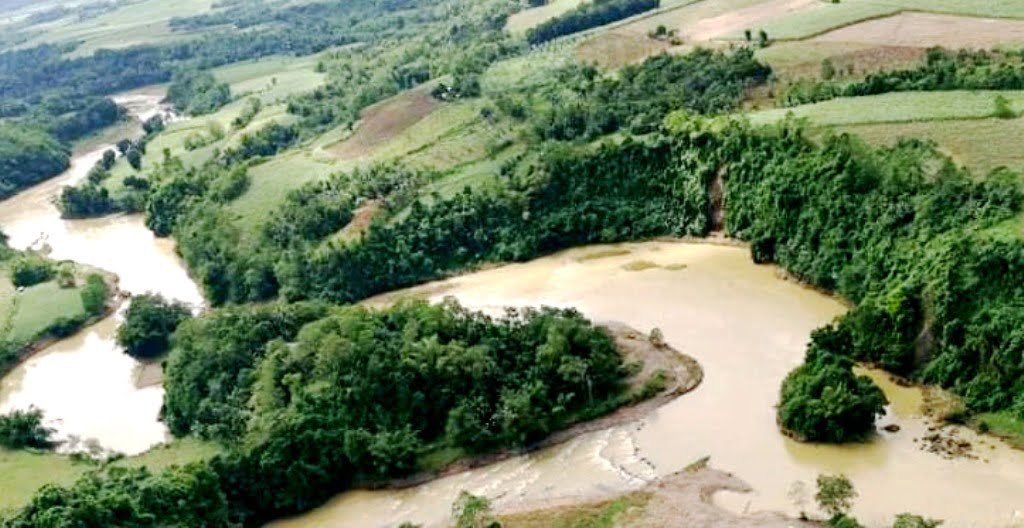 Quarry sites in the Third District will be inspected first, Third District Board Member Andrew Montelibano, committee chair, said.
Continued quarry operations are being suspected as the possible reason for the floods on Jan. 1 and 8 in three cities and one municipality in the district that affected more than 50,000 households.
Montelibano accepted the challenge of the Department of Environment and Natural Resources to implement stricter rules against illegal quarrying and impose corresponding penalties.
Earlier, lawyer Danilo Amisola, PEMO head, said there are 37 permittees in the Third District alone and all of them are actively operating due to the high demand of quarry materials for many construction projects.
Montelibano said there are almost 170 quarry permittees in the entire province and they hope to investigate majority of them.
He added that he continues to receive information from residents near the different quarry sites of their observations and complaints.
Results of the inspection will be submitted to the SP with recommended actions for stricter policies to improve the implementation of environmental laws. – MML