The members of the Negros Occidental Private Schools Sports Cultural Educational Association (NOPSSCEA) will discuss the move of the Bureau of Internal Revenue to raise the schools corporate income tax to 25 percent.
NOPSSCEA president Mark Molina said he will call for a meeting soon to listen to the sentiments of member-schools, particularly small ones that are not connected with any bigger organizations, on the latest BIR regulation.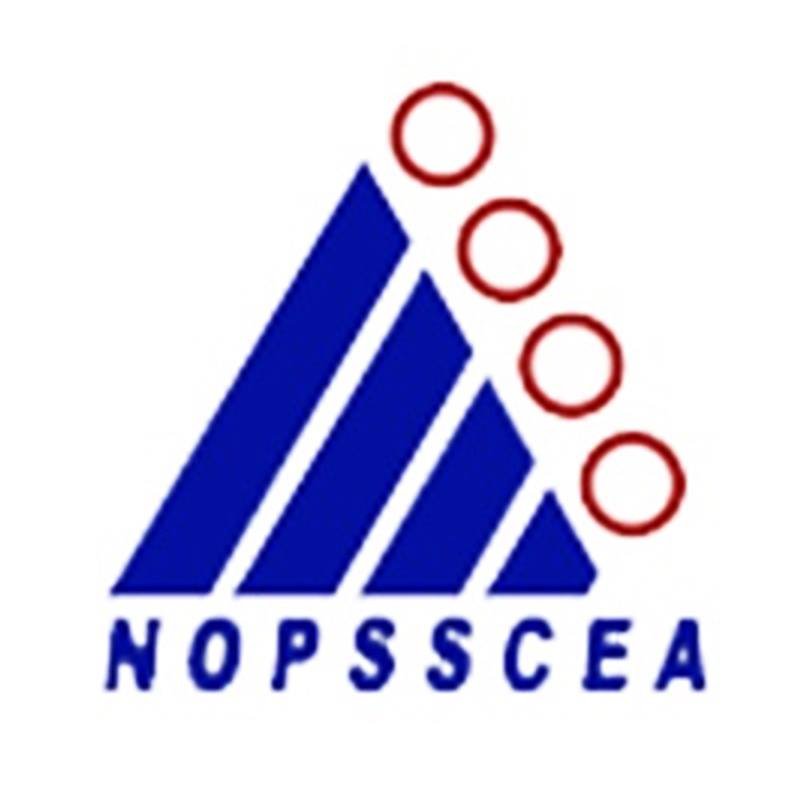 Private schools in Manila that are members of the Coordinating Council of Private Educational Association (COCOPEA) recently raised opposition to the BIR ruling.
They called for the immediate rectification of the regulation as they consider it "devastating" and will put schools into financial distress which will lead to shutdown of operations.
Molina said most of the Bacolod-based colleges and universities belong to bigger organizations since they have schools in Metro Manila and in other provinces that are managed by the same religious group or congregation.
Molina added that the BIR tax regulation is a heavy burden on the private education sector at a time when schools are already struggling to survive the effects of the pandemic.
The COCOPEA, in a statement posted on its social media account, said the BIR regulation "will penalize, marginalize, and discriminate against proprietary educational institutions with unfeasibly higher taxes".
The new revenue regulation deprives private schools the preferential tax treatment during the pandemic under the Corporate Recovery and Tax Incentives for Enterprises Act, or CREATE Law, it added. – MML