An official of the National Bureau of Investigation warned financiers and coddlers of those involved in running the illegal outlets of Small Town Lottery in Negros Occidental to stop their operations.
Lawyer Renoir Baldovino, NBI-Bacolod agent-in-charge, said that the penalty is much heavier now for protectors of illegal gambling, especially, if they are government employees or officials.
Baldovino made the warning as two bet collectors of fake STL, who managed to post bail of P132,000, were released Aug. 6 from the NBI custody, a day after their arrest inside an establishment at the Libertad Public Market in Bacolod City.
He said that they are still in the process of identifying the financiers and protectors of fake STL outlets that have been operating for less than a month outside of Bacolod.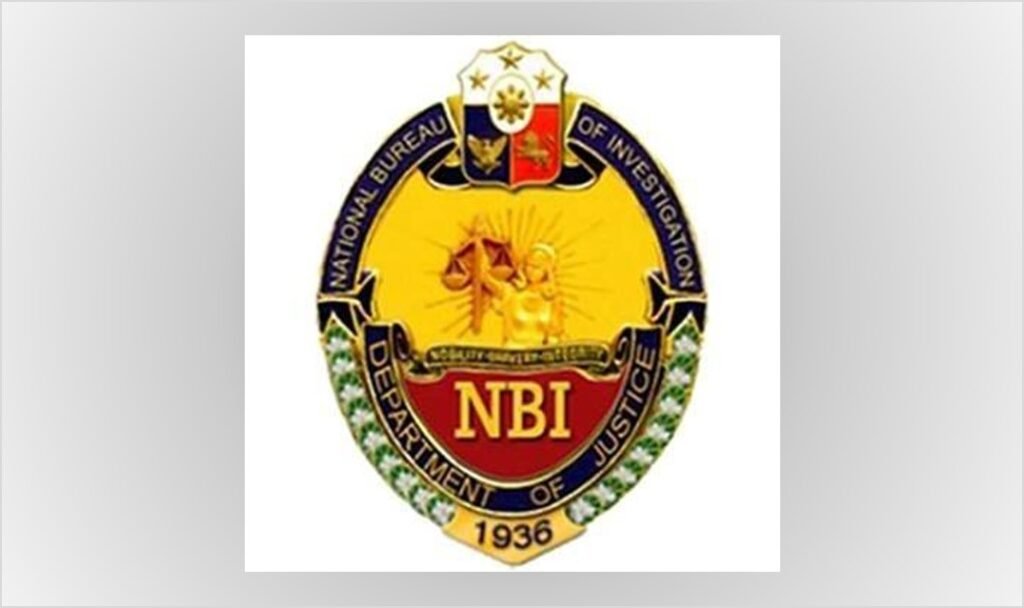 Baldovino said they will find out why those engaged in the illegal operation of STL have the courage to do so, if they are not being protected by some influential people.
He stressed that only the Super Lucky Beagler Inc. (SLBI) has the franchise to engage in STL operations, as authorized by the Philippine Charity Sweepstakes Office.
Those engaged in illegal STL operations also use the draw results of the legal operator.
Baldovino warned STL aficionados to be wary of illegal gambling outfits claiming to be a legal operator.
"Your winnings are uncertain with the illegal operation," he said.
Under Republic Act 9287, which increases the penalties for illegal numbers games, government employees or officials convicted by the court shall suffer the imprisonment of 12 to 20 years, and a fine ranging from P3 million to P5 million, as well as perpetual absolute disqualification from public office./GB