The provincial government of Negros Occidental is constructing more sports facilities at the Panaad Park and Stadium in Brgy. Mansilingan, Bacolod City, after losing its bid to host the 2024 Palarong Pambansa to Cebu City.
Provincial Administrator, Atty. Rayfrando Diaz, said Monday that an Athletes' Village, an Olympic size-pool, and modern basketball and volleyball courts, will soon be constructed at Panaad Park.
Diaz said the loss of hosting rights for Palarong Pambansa will serve as "an inspiration" for the provincial government as it lays down sports program with the upgrading of the facilities at the Panaad Park and Sports Stadium.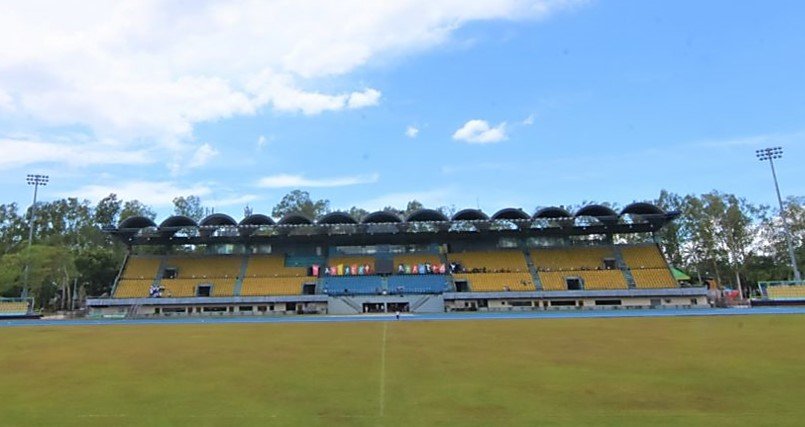 He added that the sports facilities will be used for the provincial and regional meets.
The ongoing construction of a swimming pool and covered court "is part of Governor Eugenio Jose Lacson's vision to make Panaad a primary training area for the athletes of the province," Diaz said.
After the establishment of the Athletes' Village, there will be training of athletes in sports where the province has good chances of winning medals, be it in regional, national, and even international competitions, he added.
Diaz also said that the provincial government will continue to upgrade the infrastructures at the Panaad and develop scientific methods in training athletes.
"We will develop a more competitive team for Negros Occidental," he said, adding that the Athletes' Village will be a complete package that will include coaches, nutritionists, and physiologists, even a sports psychologist, if needed, to ensure that athletes are in better condition.
This will not just be a government effort but it will be in collaboration with some in the private sector, who have supported the sports program of the governor," Diaz said./GB