The operation of the Private Motor Vehicle Inspection Center in Bacolod City will start by the second quarter this year in line with the full implementation of the Land Transportation Management System.
Land Transportation Office-Bacolod head Reuben Tampos said Tuesday, Jan. 26, that the agency will outsource the inspection of requirements for registration of vehicles in every province to an accredited private company.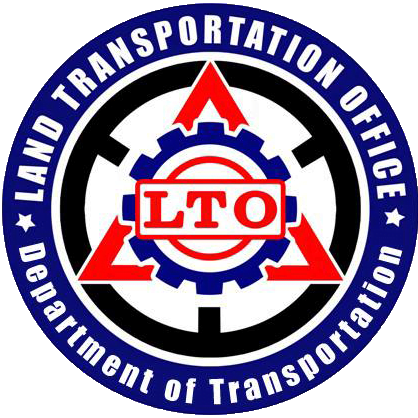 In Bacolod, Tampos said two companies were given accreditation by the LTO Central Office.
The first to operate is the PMVIC at Bredco port, which is about to complete its structure for vehicle inspection.
The facility is subject for inspection by the LTO head office.
With the operation of PMVIC, all motor vehicles will be required to pass through all kinds of inspection that will be done in one place.
This will cover smoke emission testing, break system testing, engine and under chassis inspection and other major aspects of motor vehicle.
This is part of the measure implemented by LTO to determine the road worthiness of motor vehicles, Tampos said.
The result from PMVIC is automatically uploaded in the system of the LTO in order to eliminate documents by the time the vehicle owner will make transaction at the LTO for registration.
Tampos made the assurance that it will not cause delay in terms of processing of vehicle registration even if there will only be two PMVICs that will operate in Bacolod.
The system can accommodate vehicles at the same time in different stages of inspection, unlike in the smoke emission testing which requires time.
LTO-Bacolod is waiting for the implementing rules and regulations to start their information campaign targeting vehicle owners.
In Region 6, LTO-Bacolod has the most number of registered vehicles every year with more than 100,000 units. – MML