Governor Eugenio Jose Lacson quickly dismissed talks on a possible transfer to the United Negros Alliance from Love Negros.
Lacson, standard bearer of Love Negros in 2019, was emphatic in his reply when asked if he will move to UNegA if former Third District Rep. Alfredo Benitez, current consultant for economic development of the provincial government, will run for governor in the 2022 elections.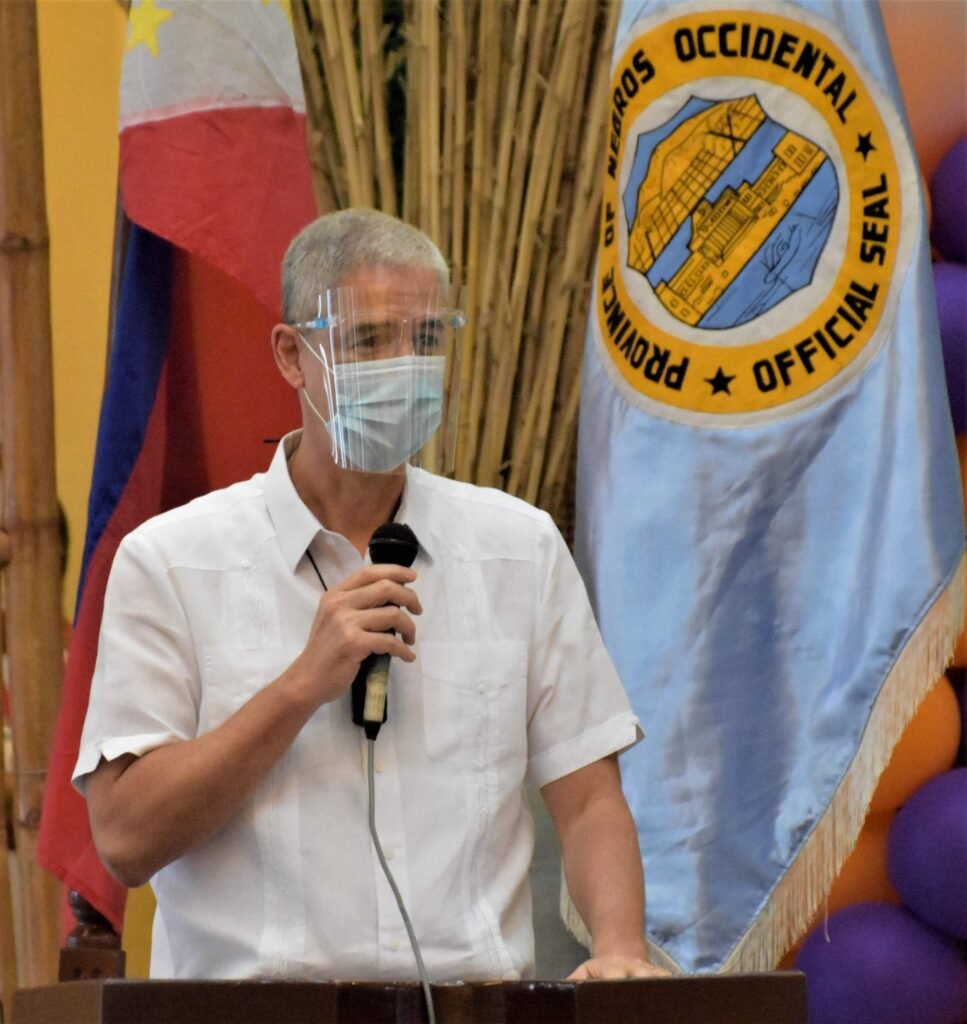 Vice Gov. Jeffrey Ferrer earlier confirmed that he will run for a second term as vice governor of Lacson, who will get the support of UNegA for his re-election bid.
"There has been no transfer of groups", Lacson pointed out.
This is because we respect each other's choice", Lacson added.
The governor administered the oathtaking last month of UNegA officials headed by Sagay City Mayor Alfredo Marañon III, upon Ferrer's invitation.
Lacson said that Ferrer, who is the UNegA president, has manifested the support of his political group to his administration to keep the coalition.
Lacson maintained that the "Love Negros- UNegA coalition is still holding very well as we speak". – GB