Mayor Evelio Leonardia issued Executive Order No. 38 declaring July 18 as "Atty. Simplicio A. Palanca Day" in Bacolod, in recognition of his invaluable contribution and colossal impact to the economic landscape of the City.
Leonardia acknowledged the laudable works of Palanca for Bacolod City.
Palanca, after he passed the Bar in 1954, founded the Bacolod Real Estate Development Corporation, and through hard work, perseverance, and courage, made his greatest legacy by reclaiming the 250 hectares of Bacolod shoreline, starting in 1961.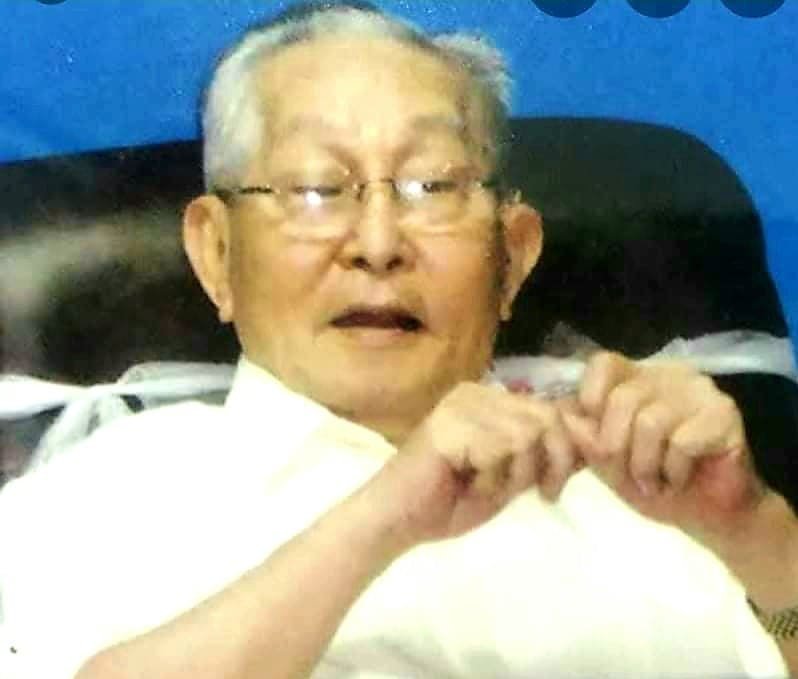 The developed area now houses a harbor for four ports of international standards, a mall, a hotel, a condominium, huge depot and warehouses, and other harbor facilities.
The facilities that made a new shape in the landscape of Bacolod also propelled the economic activities and created thousands of jobs and opportunities, the EO said.
Leonardia said he considers Palanca's deeds as exemplary.
"This is a product of self-dedication and endless vision, and a symbol of good business acumen.
As a philanthropist, he was instrumental in the construction of the St. John Paul II Tower which is one of the City's landmarks, and where the pope, who is now a saint, celebrated Holy Mass during his visit in 1981.
Palanca's humanitarian propensity made him donate P70 million for the construction of a state-of-the-art medical facility at the Bacolod Adventist Medical Center.
He extended services and financial contributions to charities and missions, and helped numerous less privileged but deserving students under his educational scholarship program.
Palanca, fondly called "The Old Man By the Sea" and "The Man Who Saw Tomorrow", passed away on July 10, and will be laid to rest on July 18. — MML