Former General Service Office head Lucille Chavez Pines of the provincial government of Negros Occidental faces charges for alleged estafa and misrepresentation following her arrest April 17 by operatives of the National Bureau of Investigation in Brgy. Bata, Bacolod City.
NBI Bacolod chief, Atty. Renoir Baldovino, on Wednesday, April 19, said that Pines presented herself to her "victims" as a representative of Sheen Consumers Cooperative and Homemakers Enterprising Association of Negros Occidental (HEANO).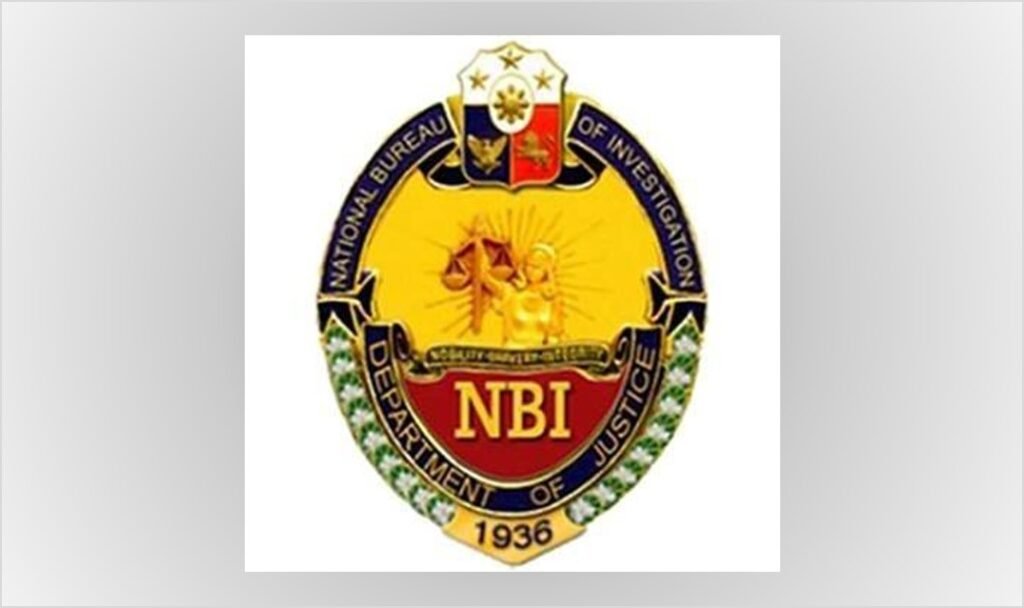 Based on the complaints of Mary Jean Mamon, as represented by her counsel, Atty. Christine Nessia Bugador, Pines claimed that the cooperative won in a public bidding and she has several Purchase Orders (POs) to supply materials amounting to millions of pesos.
The complainant also said that Pines was looking for financiers for the cooperative to supply the materials and will be paid by the province of Negros Occidental.
Pines also offered three to eight percent interest to the complainant to convince her to finance the POs, the complaints said.
Another complainant, Susano Lumayno, told the NBI that Pines texted her sometime in March this year, that she has a PO from the Department of Education in San Carlos City.
Since Lumayno does not have sufficient funds to finance the PO, Pines told her to look for investors, the NBI investigations showed.
Baldovino, however, said that DepEd San Carlos issued a certification on April 11 denying any transaction with HEANO or Pines.
Baldovino said they conducted an entrapment operation April 17 in Brgy. Bata, Bacolod City, that led to the arrest of Pines.
The next day, an inquest case for estafa was filed against Pines before the Bacolod City Prosecutor's Office.
However, Senior Assistant Prosecutor Elnathan Lim converted the complaint to a regular preliminary investigation and ordered the release of Pines, after evaluating the evidences presented by the NBI.
Baldovino said that Pines was also ordered by the City Prosecutor's Office to file her counter-affidavits.
Initial NBI investigations showed that Pines, who cannot be reached for comment as of yesterday, victimized about 12 individuals and businessmen of her modus operandi, involving the amount of P30 million./GB