Amid suggestions to create sub regions for Western and Central Visayas, Negros Occidental Acting Governor Jeffrey Ferrer is still pushing for the revival of the Negros Island Region, which operated for two years before it was abolished during the administration of then president Rodrigo Duterte.
Ferrer recalled that NIR had been operating smoothly in those two years, under the existing budgets of regions 6 and 7, stressing that there is no need to create sub regions.
"We will still support an NIR," he stressed.
Bacolod City Mayor Alfredo Benitez earlier revealed suggestions from the Department of Budget and Management, as well as the National Economic and Development Authority that, instead on making Negros Occidental and Negros Oriental as one region, regions 6B and 7B should instead be created to address the clamor for efficient delivery of services.Under regions 6B and 7B, Benitez said that all government offices based in Iloilo and Cebu will have satellite offices in Negros Occidental and Negros Oriental, where people can transact business.
Negros Island solons have filed separate bills before the House of Representatives for the revival of the NIR, with some of them even pushing for the inclusion of Siquijor in the proposed new region in Visayas.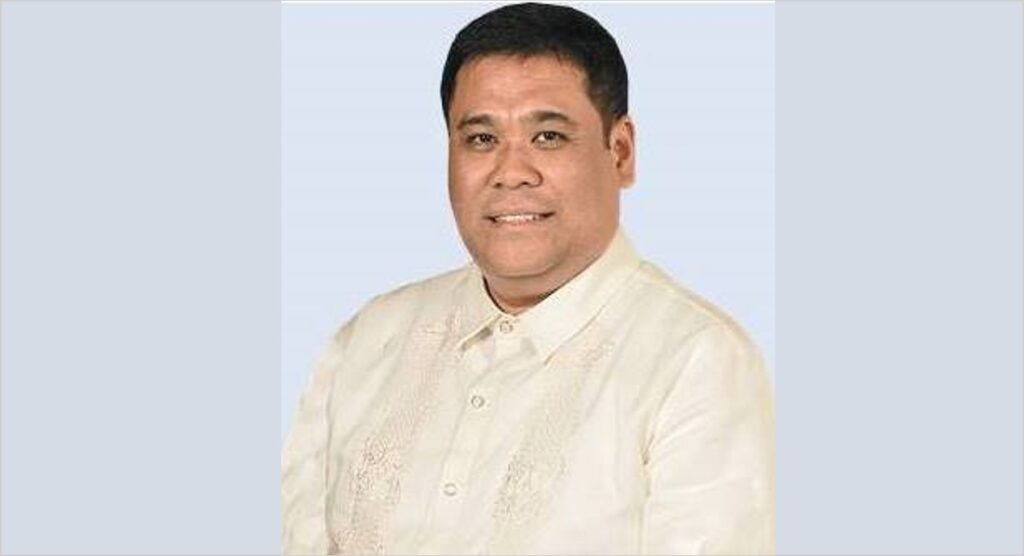 Ferrer said the inclusion of Siquijor may delay the NIR revival's approval in Congress.
Benitez said the DBM and NEDA proposals will be presented for discussion with political leaders of affected areas.
PANAY GUIMARAS NEGROS BRIDGES PROJECT
Ferrer said he will have a meeting with a Department of Public Works and Highways undersecretary Thursday in Pulupandan, that will also be attended by Mayor Miguel Antonio Peña, to check the possible entry and exit points of the proposed Panay-Guimaras-Negros bridges project in Negros Occidental.
"We will look into Pulupandan," Ferrer said, although he admitted that there are other proposals before the COVID-19 pandemic.
"But the decision lies with the DPWH," he said.
According to a study from NEDA and DPWH, the Panay-Guimaras Bridge will have a sea crossing bridge length of 4.97 kilometers, while the Guimaras-Negros bridge portion has 13.11 kilometers of sea crossing bridge length.
DPWH Secretary Manuel Bonoan reported earlier that Korean Exim Bank committed to fund the Detailed Engineering Design and civil works for the Panay-Guimaras segment, while they are still looking for funding for the Guimaras-Negros stretch.
But Ferrer said there could be many possible funding for the Guimaras-Negros segment, either through loans, or a BOT (Build-Operate-Transfer) scheme.
He added that President Ferdinand Marcos Jr. is committed to start the mega project in the six years of his administration./GB