The extended voter registration for the May 2022 elections will start today, Oct. 11, until Oct. 30, and Provincial Election Supervisor, Atty. Ian Lee Ananoria, is reminding all election officers in Negros Occidental to strictly implement the health protocols in registration venues.
Ananoria said that since the clamor to extend the registration was given attention to by Congress, he is hoping that those who have yet to register will not wait until the last week of October to again flock to the Comelec offices.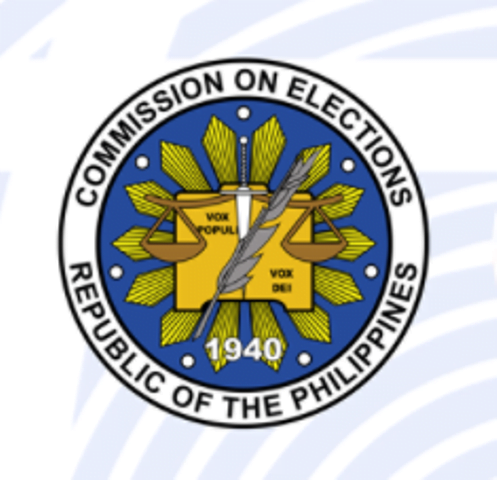 The registration period will start 8 a.m. until 5 p.m. The different Comelec offices have their own system on how many registrants can be catered to each day, depending on the condition of the voter's registration machine.
In Bacolod City, Election Officer, Atty. Kathrina Trinio-Caña, said they will hold the registration at SM Mall today until Oct. 13.
From Oct. 14 to 15 and Oct. 18 to 19, the extended registration has been tentatively set at the Ayala Malls Capitol Central, Oct. 20 to 22 at Robinsons Place, and in the succeeding days, the list-up will either be held at the University of St. La Salle or at SM Mall, she added.
Caña said she prefers to have the registration in the mall rather than in their office beside the BAYS Center, for an organized setup and so that the registrants will not be inconvenienced.
She added that during the extended registration, they will only cater to a maximum of 300 registrants every day, since the Comelec staff will only render service from 8 a.m. to 5 p.m.
Caña said 200 regular and 100 registrants in the priority lane will be enough for a nine-hour duty each day.
Ananoria said that while the registration has been extended, the Comelec will also push through with the conduct of the Election Registration Board hearing on Oct. 18, for those who registered from July 1 to Sept. 30, 2021.
During the ERB hearing, political groups are given the chance to submit petitions for exclusion and inclusion of registrants, whom they believe are not qualified to become new voters of the city or town, particularly those with questionable residency.
The ERB hearing for registrants during the extension period will be held on Nov. 11. That would be the time that the Comelec can determine the final number of voters for the May 9, 2022 National and Local Elections, Ananoria said.
He said they are waiting for the guidelines in the formation of the Provincial Joint Peace and Order Coordinating Council for the coming elections.
The provincial Comelec is also open to groups that will apply for accreditation of watchers, like the Parish Pastoral Council for Responsible Voting. — MML