The Energy Regulatory Commission directed the suspension in the collection of the Feed-in Tariff Allowance (FIT-All) for three billing months, starting this December until February 2023.
"Recognizing the impact of the rising cost of living and inflation on the public, not to mention the rising cost of electricity, the Commission reviewed the FIT-All Fund balance and determined that its present healthy status would be sufficient to cover the FIT-All payment requirements for the next three billing months," the ERC said in a statement Nov. 29, adding that the directive is contained in its resolution, dated Nov. 16.
The FIT-All is a uniform charge imposed on all on-grid electricity consumers, and is a component in the electricity bill that ensures the development and promotion of renewable energy (RE) in the country.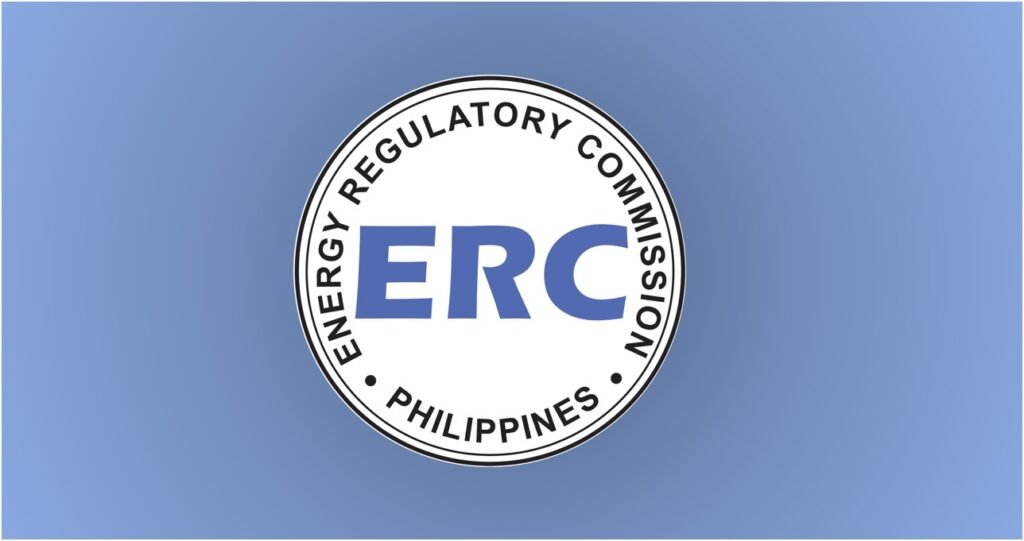 As per the unbundled residential rates of the Central Negros Electric Cooperative for the billing months of October and November, the FIT is equivalent to P0.0364 per kilowatt-hour.
ERC chairperson Monalisa Dimalanta said they are sensitive to the impact of the rising level of inflation and cost of living to millions of Filipino households. "We join the rest of government in introducing remedies to ease inflation pressure on our citizens, including those that impact on their ability to pay for the rising cost of electricity due to external pressures."
The suspension is one of the immediate interventions that ERC discussed with the distribution utilities during the Power Supply Agreement caravan to mitigate high electricity rates.
The ERC said it will again review the status of the FIT-All Fund before the end of the three-month period to determine if a further extension or other reliefs would be available to consumers.
Earlier, the Commission also approved the draft rules for the Distributed Energy Resources (DER) to promote energy quality, reliability, security, affordability, and sustainability.
"This is consistent with the policy of the state to accelerate the development of RE toward reducing the country's dependence on fossil fuels, and minimizing the exposure to price fluctuations in the international markets," it added.
DERs are smaller power sources that could be aggregated to meet regular demand. The Rules include guidelines, interconnection standards, Certificate of Compliance requirements, pricing methodologies, commercial arrangements governing the sale of energy produced, and operations of the DER and payment of subsidies, like lifeline and senior citizen subsidies, and others mandated by law.
As per the adopted Rules, on-grid or off-grid DER end users utilizing renewable energy can export a maximum of 30 percent of excess capacity to the distribution system, and be compensated for it.
It will also enable DUs to reduce existing contracted capacity under ERC-approved PSAs.
"This will ensure the avoidance of stranded contracted capacities, at the same time empowering individuals to participate in the energy network," Dimalanta said. "The DER Rules democratizes the power grid. This will enable consumers to supplement the supply of power coming from large utilities and producers. Its significance cannot be overemphasized as we seek ways to cushion the impact of rising fuel prices that concomitantly impact upon electricity rates." ||