Five personnel of the Office of the Provincial Agriculturist were slapped with 60-day preventive suspension by the Provincial Legal Office for grave misconduct, following their alleged misuse of a government vehicle.
Provincial Legal Officer, Atty. Alberto Nellas Jr., yesterday said that the suspension order, dated Aug. 18, was already received by the five respondents, including Engineers Jimbo Garsula, Ramelo Letran, German Abihay, and Rezin Palacios, as well as Maria Luisa Abaño, on Aug. 23.
The five OPA employees are facing complaints for allegedly going on a drinking session while on official travel in Victorias City last month.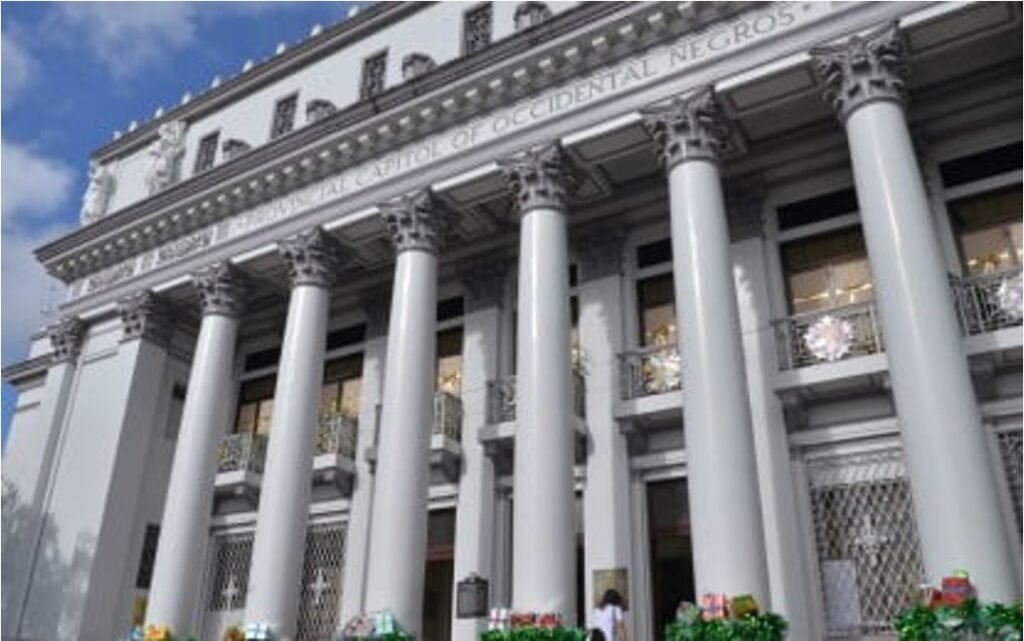 The complainant, a Capitol cab driver, claimed that he waited for the respondents until 8 p.m. on July 15. He was later informed that the respondents were having a drinking spree at a restaurant.
Nellas said that Gov. Eugenio Jose Lacson has agreed to their findings and signed the formal charges for grave misconduct filed against the five OPA employees.
He added that Garsula faces another complaint for verbally maltreating the complainant.
Nellas justified the issuance of the 60-day preventive suspension against the respondents, in order to avoid influence, and to protect the evidences and witnesses while the investigation is ongoing.
Nellas said the respondents, in three days upon receipt of the formal charge, may submit position paper to defend themselves, or to engage in a full-blown investigative hearing./GB