The pump prices of petroleum products will decrease Tuesday, following a hefty increase last week.
Oil companies said diesel will decrease by P1.55 per liter, gasoline by P2.60 per liter, and kerosene by P1.60 per liter, inclusive of the value-added tax, to reflect changes in the international market.
Last week, oil companies implemented a per liter increase of P6.10 for both diesel and kerosene, and P1.40 for gasoline.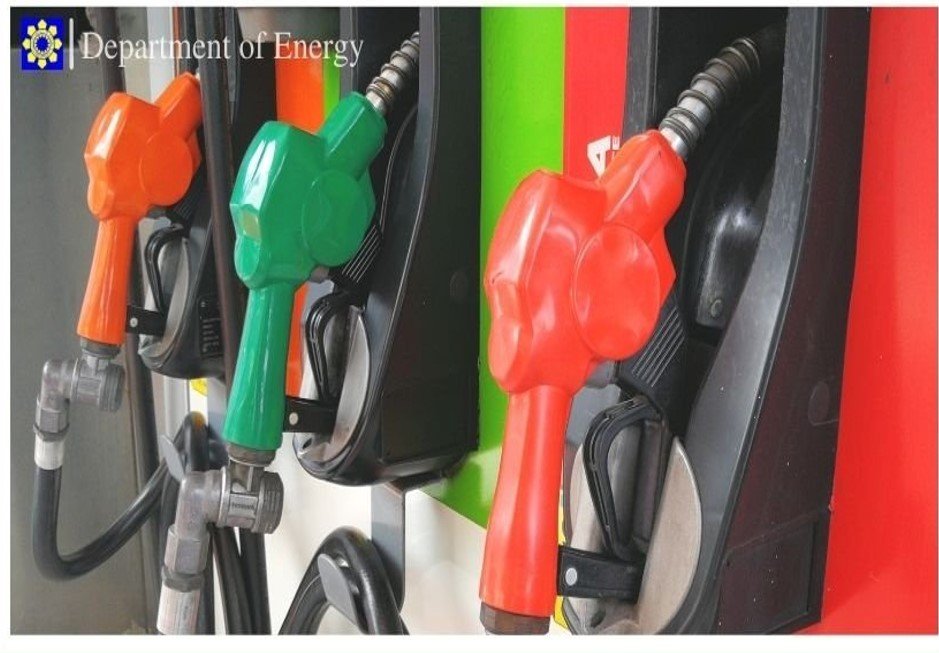 These resulted in the year-to-date total adjustments to stand at a net increase of P37.80 per liter for diesel, P33.20/liter for kerosene, and P19.55/liter for gasoline, the Department of Energy Oil Monitor showed.
"Asian gasoline market softened as summer driving season winds down and imports slowed on healthy inventories. The Philippines also has slowing demand as the school vacation period ends in August," it added.
The DOE also said that supply of gasoline is expected to tighten amid refinery outages. "Platts noted that South Korea's gasoline production could fall on expectation of reduced runs due to lower domestic demand. Asian gasoil/diesel cracks extended gains amid tighter supplies even as global refiners maximize gasoil productions."/CGC