The Division of Negros Occidental will review the performance of the Child Protection Committee of schools amid reports on the rise of online sexual abuses and exploitation of children in the wake of the pandemic.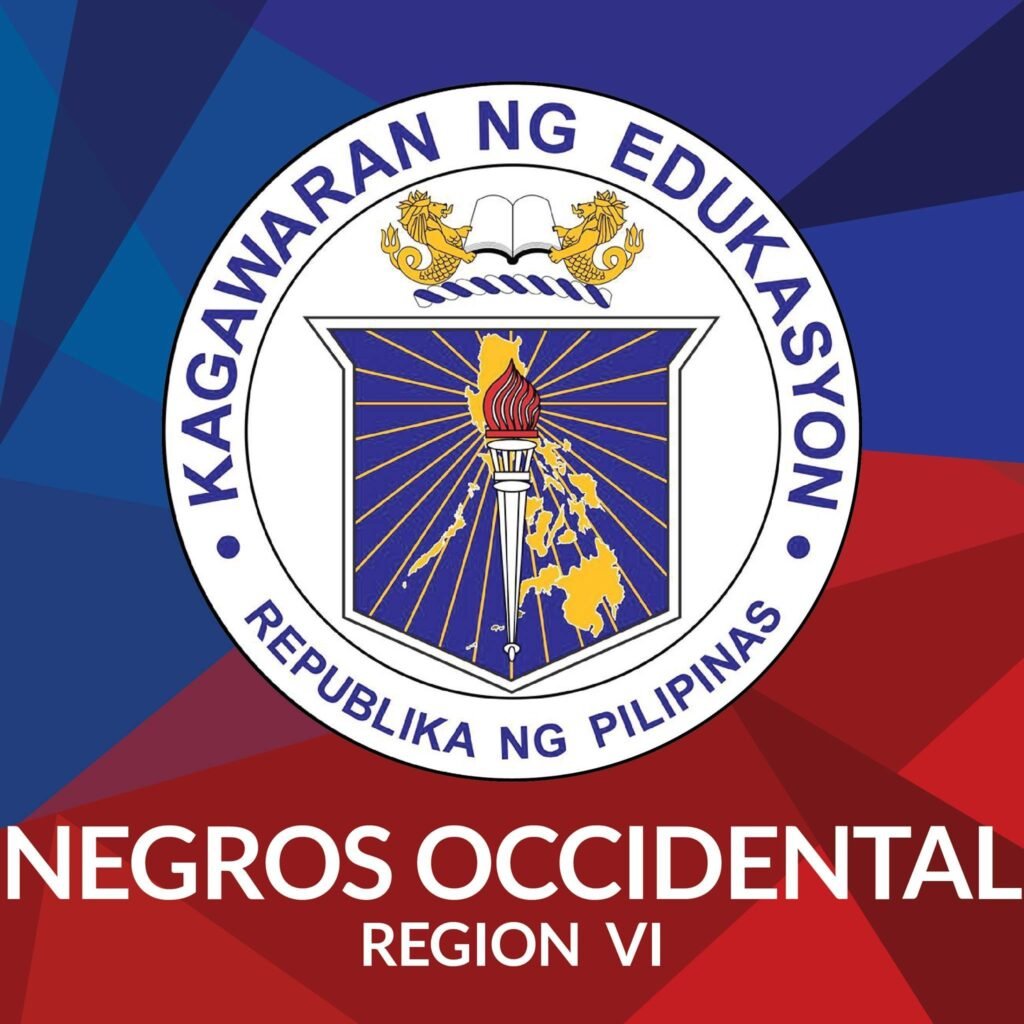 Ma. Teresa Geroso, assistant provincial schools division superintendent, said that even if they have yet to receive reports on OSAEC among learners within the province, the division is nonetheless alarmed over the reported rise in the number of cases particularly the so-called "Christmas sale activity" that happened in the National Capital Region.
Geroso said online classes and other new educational approaches could be the reasons for the rising OSAEC incidents because of the longer number of hours that learners spend on the internet.
They need to consult with CPC members of every school and review feedback mechanisms.
The Department of Education last year designed a program called Cyber Safe School Project.
Region 6 is one of the four identified areas for the project with the Negros Occidental Schools Division chosen by DepEd Region 6 as a pilot center.
There are seven schools in the province of Negros Occidental identified to be the pilot areas but the training and program for Cyber Safe Schools has yet to kick off because of the pandemic.
The program is in coordination with Bakyas Community Development Center, a non-government organization that will serve as partner for the training.
Geroso said such abuses and exploitation are prohibited under Republic Act No. 9775 or the Anti-Child Pornography Act of 2009 and RA No. 10175 or the Cybercrime Prevention Act of 2012.
RA No. 9775 created the IACACP or the Inter-Agency Council Against Child Pornography.
The division is fully supporting the training programs to protect the learners from online abuses, violence, exploration, discrimination, and bullying, Geroso said.
Teachers will distribute materials related to online child protection, and include the same in the students' learning modules and will also be made available to parents.
Sen. Erwin Gatchalian raised a similar alarm of the rising cases of child exploitation and online abuses as he called for better collaboration and cooperation among national agencies and local communities, especially in these difficult times.
He also enjoined public and private elementary and secondary schools to establish and strengthen their respective Child Protection Committees. – MML