A total of P4,462,746.36 in rice crop damage was reported in five local government units in Negros Occidental after floodwaters inundated paddies due to heavy rains brought by Tropical Storm Dante last week.
Data released by the Office of the Provincial Agriculturist showed that 143 farmers from 25 barangays in the five LGUs were affected.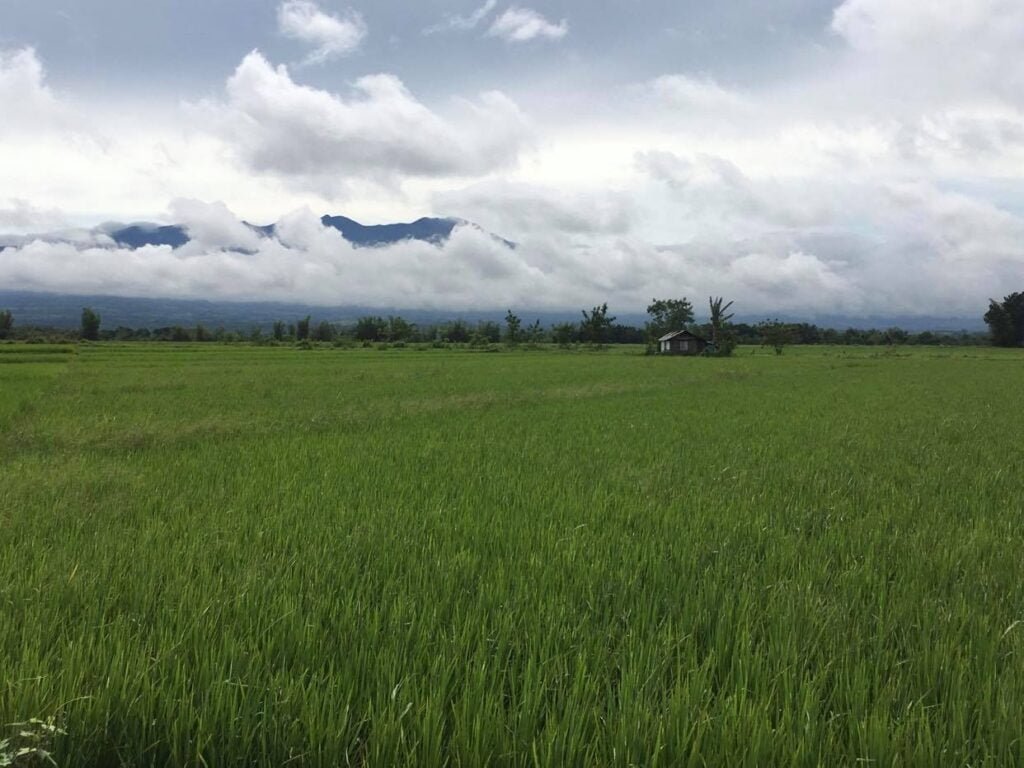 The town of Hinobaan has the most number of affected farmers at 60, from barangays Asia, Bulwangan, Culipapa, Talacagay, Bacuyangan, and San Rafael. Ninety-three hectares of rice fields were damaged, with estimated cost amounting to P2,321,240.
The OPA report added that 35 farmers were affected in barangays Montilla, Quintin Remo, Odiong, Magallon Cadre, and Guinpanaan in Moises Padilla, with P888,704.48 in damage to 38 hectares.
There were 28 farmers from barangays Luna, Caduhaan, Burgos, A Bonifacio, VF Gustilo, Cadiz Viejo, and C. Villacin in the City of Cadiz who were affected after 29 hectares of rice fields were flooded, with damage placed at P881,491.88.
In the town Pontevedra, 12 farmers from barangays Pandan and Don Salvador Benedicto were affected, with P257,535 in damage to 11.69 hectares of paddies.
Twelve farmers in barangays 10, 12, 14, and 20 of Victorias City were affected after 3.7 hectares were flooded, and damaged P113,775 in crops.
Provincial Agriculturist Japhet Masculino said most of the affected farmers have insured their fields under the Crop Insurance Program of the province and they will be compensated soon. – MML